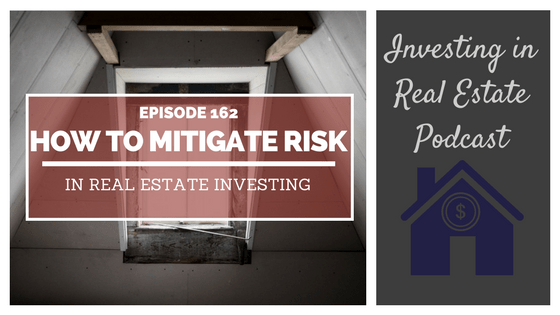 On this episode of Investing in Real Estate, I'm sharing five things you can do to mitigate risk in real estate. I'll discuss the importance of surrounding yourself with the right people, investing in the appropriate markets, and more. ... View Podcast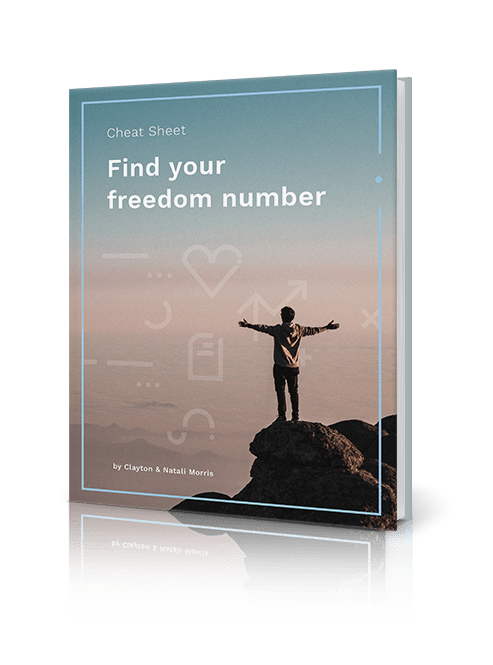 Find Your Freedom Number!
How much real estate will it take to reach your dreams? Unlock your "freedom number" using the step-by-step process I use with my own family.