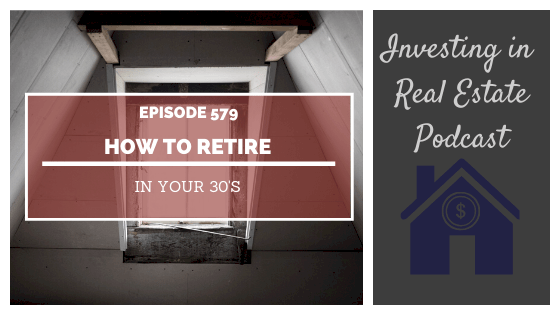 Book a call with our team: https://go.oncehub.com/morrisinvest
So you want to retire in your 30's? Today you're going to learn how to achieve early retirement through passive income. On this episode, you'll hear six strategies you can utilize to save money, get out of debt, and purchase performing assets that will help you retire early.
This episode will teach you about student loan debt and the ROI of going to college, and the power of avoiding liabilities like credit cards and cars. You'll learn about starting a business, saving on living expenses, and how to begin building wealth at a young age.
On this episode you'll learn:
The biggest mistake most millennials make.
Why you should consider the ROI of college.
How credit card companies prey on young people.
The problem with spending money on cars.
Why you might want to consider living with your parents.
The power of purchasing performing assets.
And more!
Episode Resources
Flippa
Financial Freedom Academy
Find Your Financial Freedom Number
Subscribe to the Morris Invest YouTube channel
Like Morris Invest on Facebook
If you're ready to begin building a passive income through rental real estate, book a FREE call with our team today. We're ready to talk about your goals and want to help you learn more about earning legacy wealth for you and your family.
Ready To Build Passive Income Through Rental Real Estate?
Ready to talk about your goals? We're here to show you the tools and teach you the process to begin earning legacy wealth for you and your family.