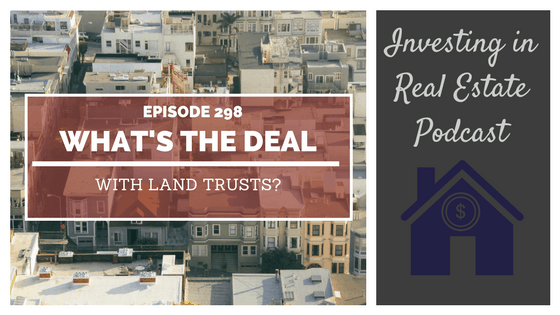 EP298: What's the Deal with Land Trusts?
Book a call with our team: https://go.oncehub.com/morrisinvest
We've been advised by our legal teams to purchase real estate in a specific way, which involves establishing LLCs. Occasionally, our listeners ask about the option of instead using a land trust. So we decided to do some research, and report back with what we've learned!
On this episode of Investing in Real Estate, Natali and I are discussing the ins and outs of land trusts. We'll discuss what they are, what their purpose is, and if you should consider using land trusts in your real estate business. If you've ever wondered about the pros and cons of land trusts, this episode is for you!
More About This Show
A land trust is a legal contract that allows the owner to remain anonymous by transferring the title to a trustee. The most famous example of this is that Walt Disney purchased the land that would later be known as Walt Disney World via land trusts. Because the land was so cheap at the time, he felt it was necessary to protect his identity in order to keep the prices from inflating.
But for your everyday real estate investor, is a land trust necessary? From our research, no. Rich Dad Advisor, Garrett Sutton writes in chapter 22 of Loopholes of Real Estate that land trusts are not a good legal move.
A land trust protects your identity, but in no way protects your assets. Many people become convinced at seminars that a land trust is a brilliant move, but in reality they give you no legal protection and leave your assets open in a lawsuit.
Particularly for rental real estate, we can think of no reason why a land trust would be valuable. In most states, landlords are required by law to supply tenants with their contact information, even when a property manager is involved.
On today's show, we're sharing everything we know about land trusts! You'll learn how a land trust measures up to an LLC, discuss two legal scenarios, and much more. Please join us for episode 298 of Investing in Real Estate!
If you're ready to begin building a passive income through rental real estate, book a FREE call with our team today. We're ready to talk about your goals and want to help you learn more about earning legacy wealth for you and your family.
On this episode you'll learn: 
What is Muniment of Title?
How can you learn more about land trusts?
What is the difference between an LLC and a land trust?
Can you be sued for property inside a land trust?
And much more!
Episode Resources
Loopholes of Real Estate by Garrett Sutton
Subscribe to Investing in Real Estate on iTunes
Find Your Financial Freedom Number
Subscribe to the Morris Invest YouTube channel
Like Morris Invest on Facebook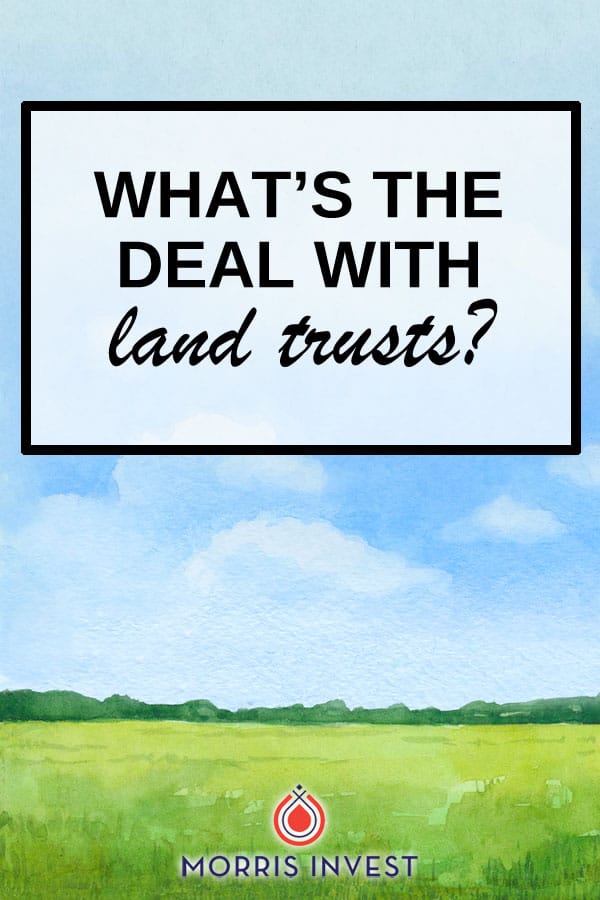 Ready To Build Passive Income Through Rental Real Estate?
Ready to talk about your goals? We're here to show you the tools and teach you the process to begin earning legacy wealth for you and your family.