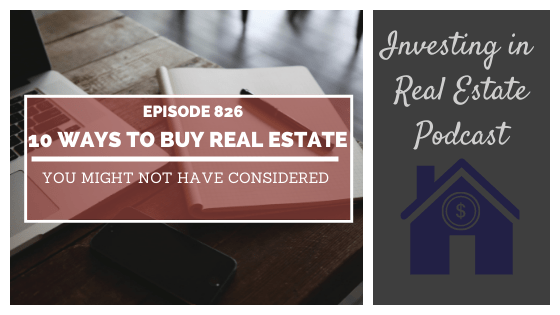 On today's show we're going to dive into an important topic: creative financing. I've talked to a lot of investors from different walks of life. Personally, I've also used plenty of creative financing options. A lot ... View Podcast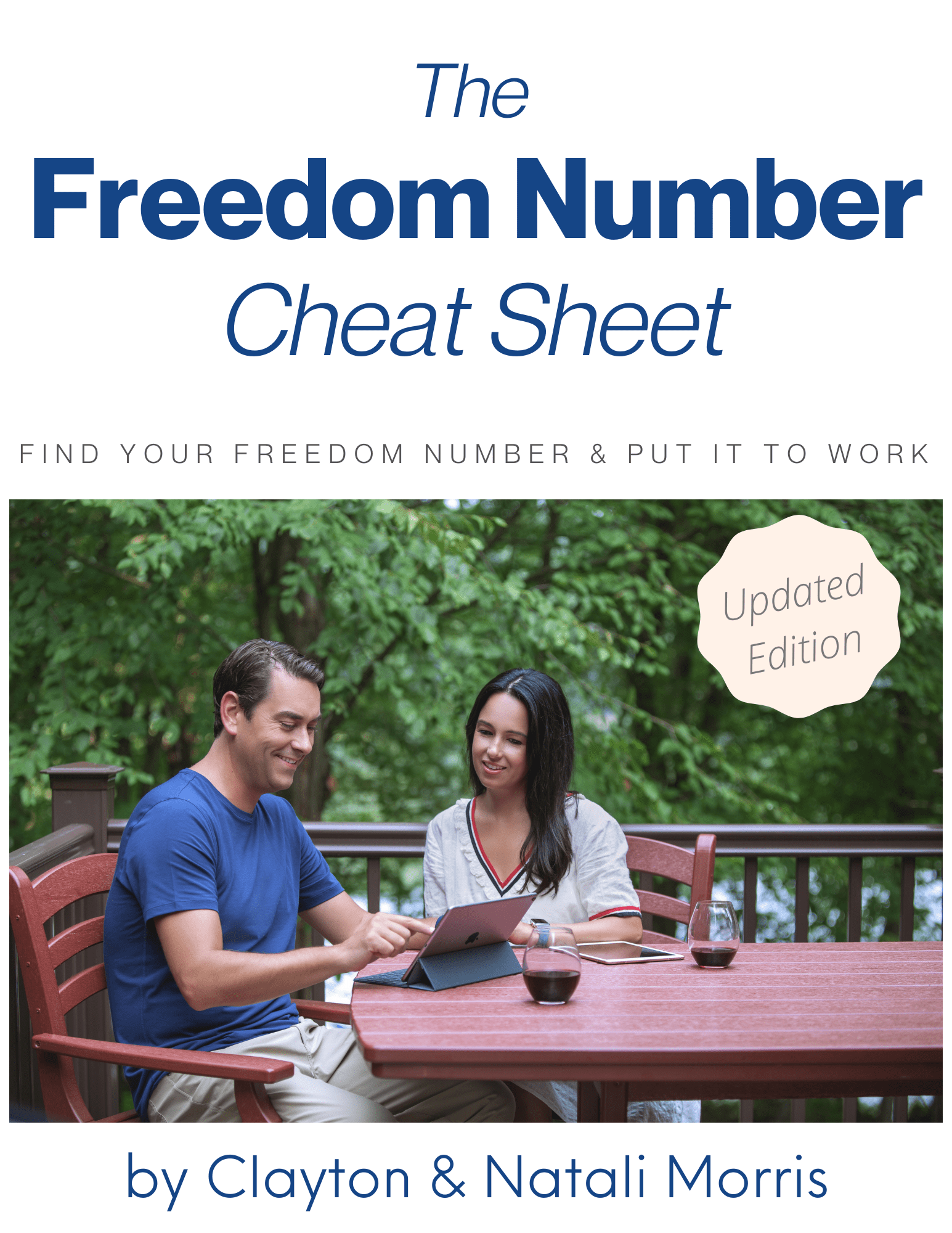 Find Your Freedom Number!
How much real estate will it take to reach your dreams? Unlock your "freedom number" using the step-by-step process I use with my own family.