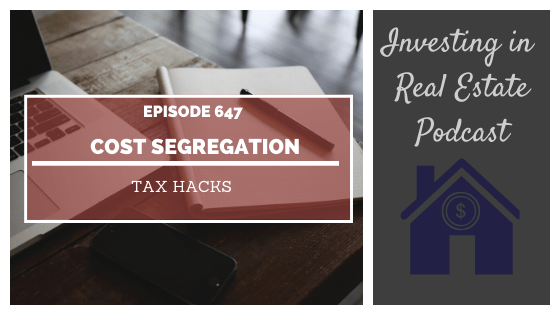 You're going to learn the benefits of having a full-service team conduct your cost segregation, and the tax savings you could receive. Josh is sharing how you can accelerate depreciation and save thousands on your tax bill! View Podcast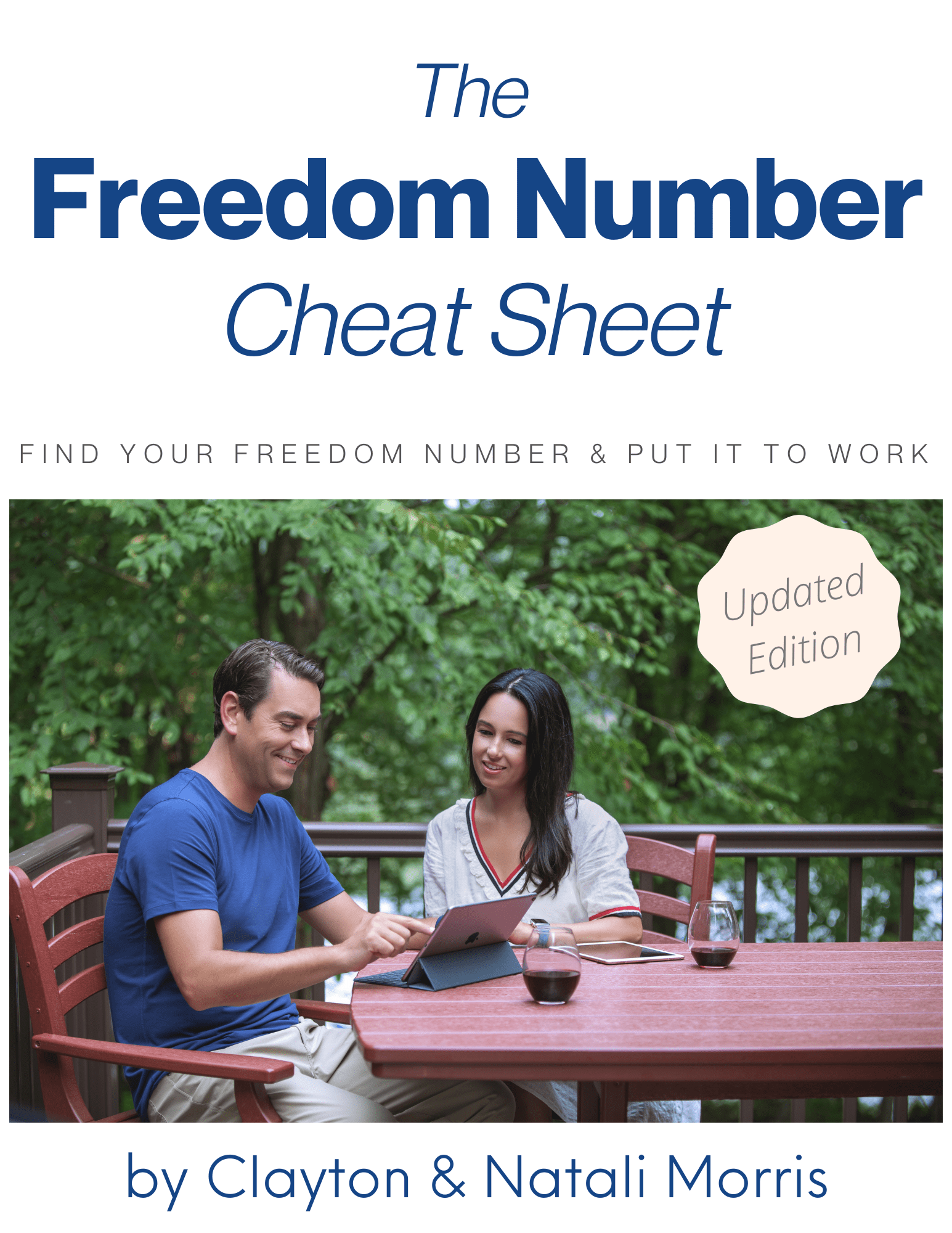 Find Your Freedom Number!
How much real estate will it take to reach your dreams? Unlock your "freedom number" using the step-by-step process I use with my own family.