Today I want to talk about an inevitable part of being a real estate investor: the tenant turnover. For some reason, this is one part of investing that seems to scare new investors. But the truth is: a tenant turnover is simply part of ... View Podcast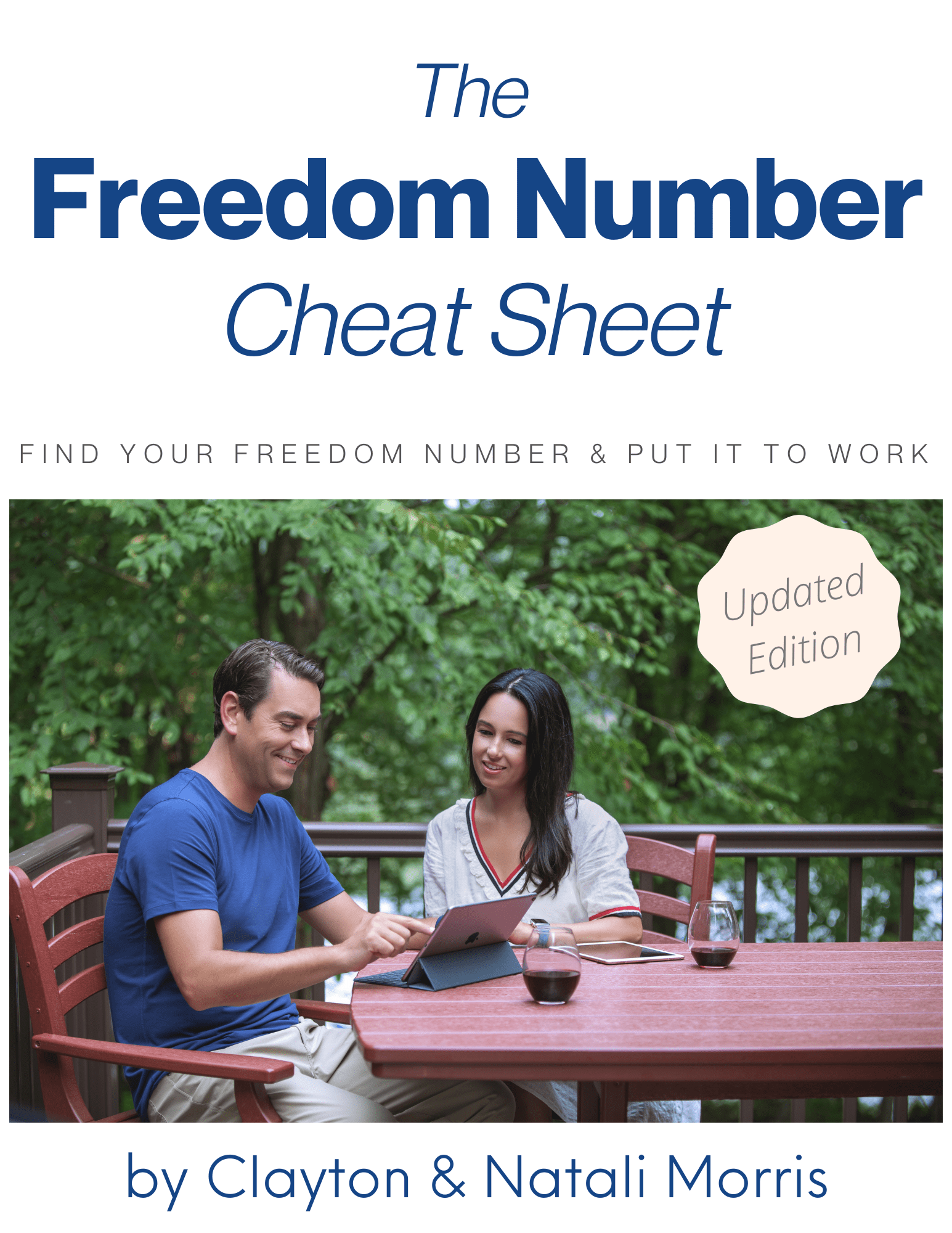 Find Your Freedom Number!
How much real estate will it take to reach your dreams? Unlock your "freedom number" using the step-by-step process I use with my own family.