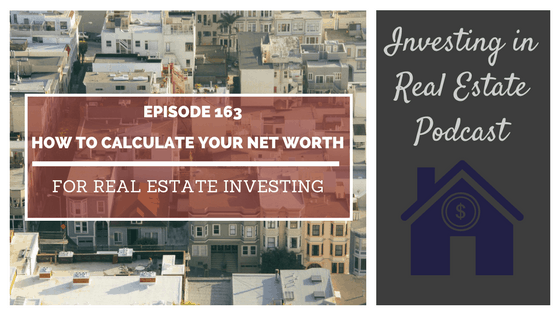 On this episode of Investing in Real Estate, Natali and I are discussing how we calculate and track our net worth. We'll explain how you can add up your own assets and liabilities in order to tell a story of your personal finances. Please ... View Podcast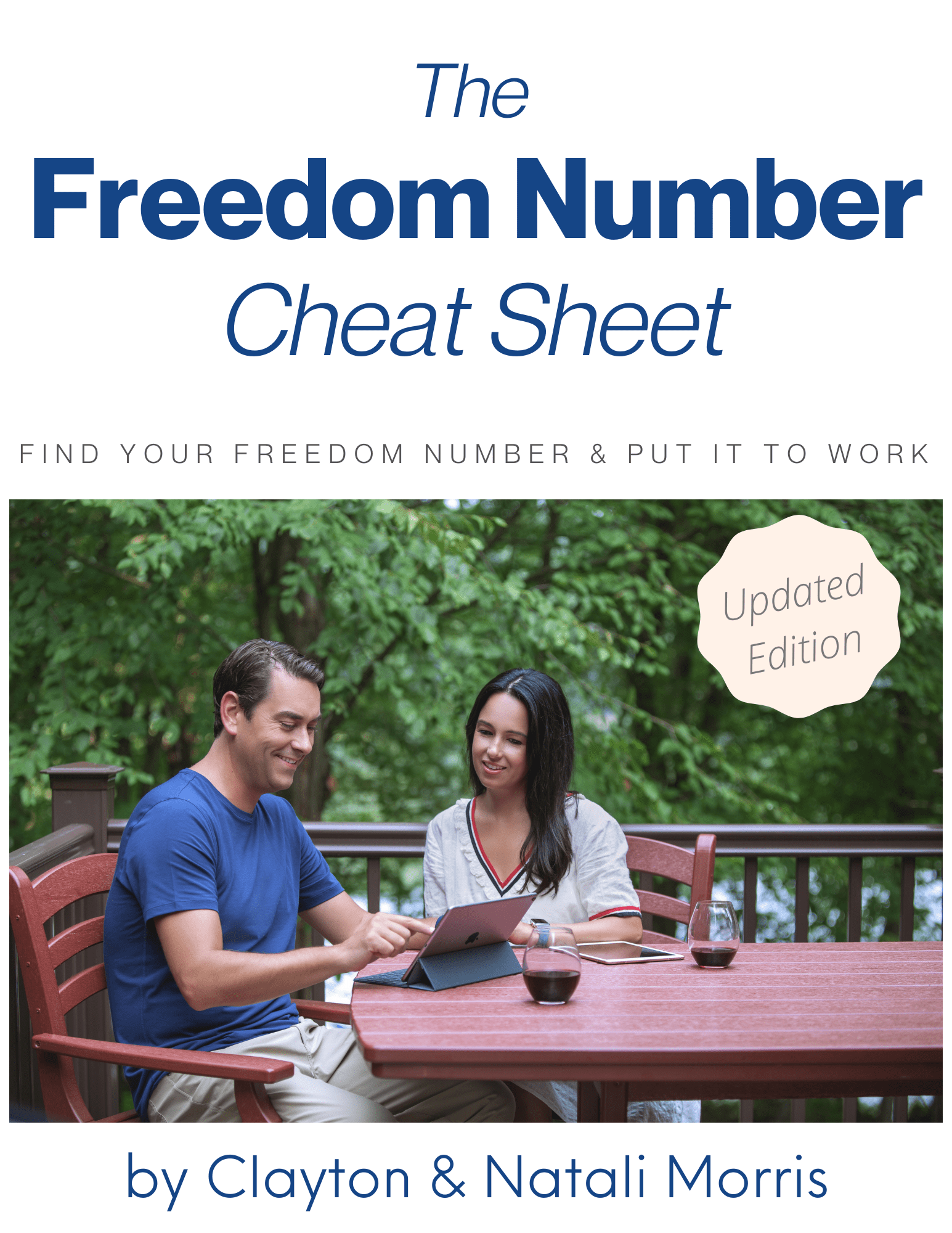 Find Your Freedom Number!
How much real estate will it take to reach your dreams? Unlock your "freedom number" using the step-by-step process I use with my own family.