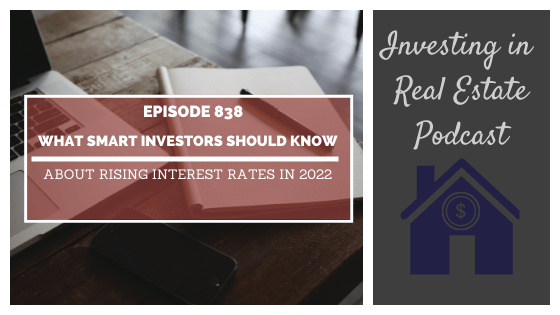 It's no secret that interest rates are on the rise. In fact, the Federal Reserve announced multiple interest rate hikes in 2022. Today we're going to dive into what this means for investors: including what you should do now, and View Podcast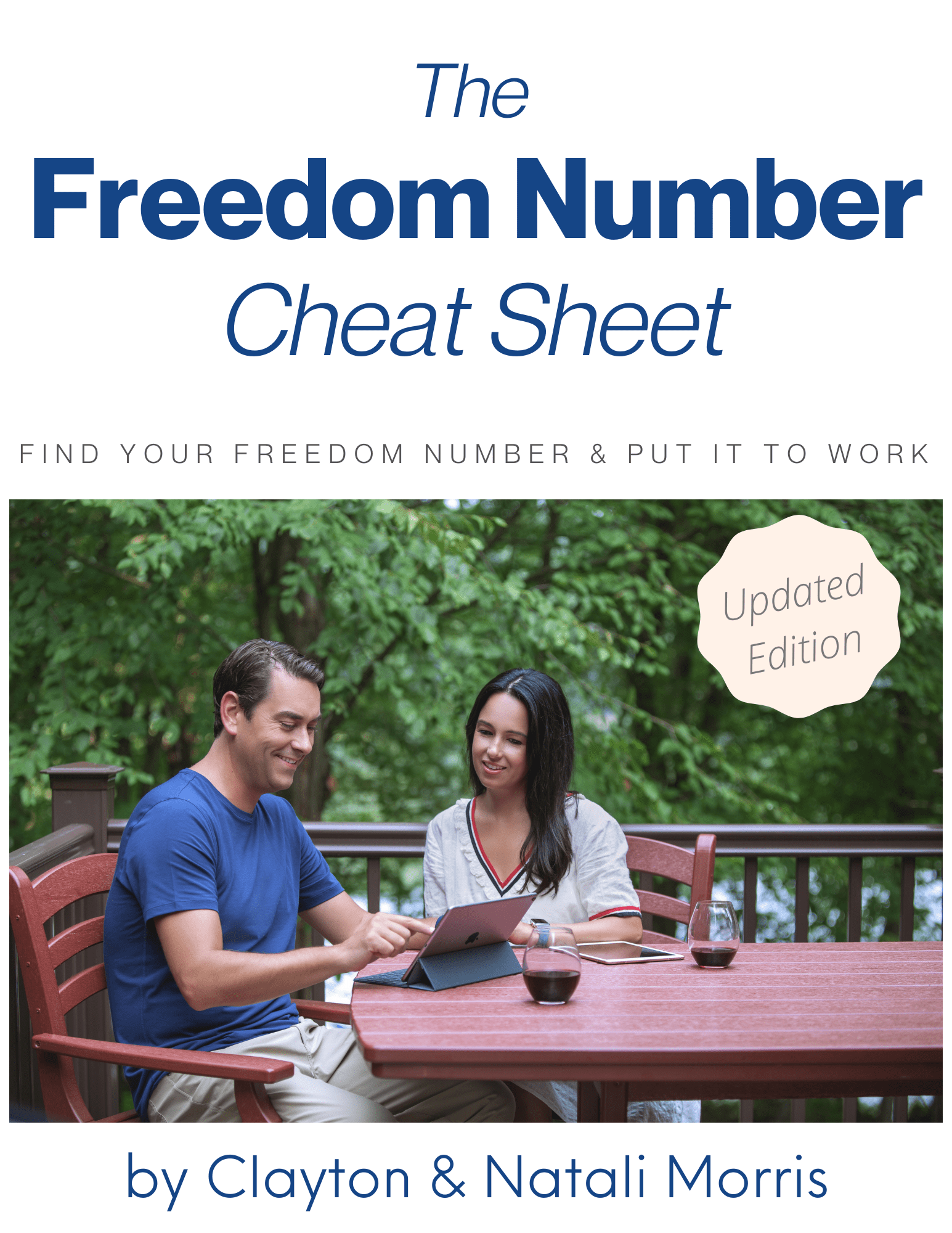 Find Your Freedom Number!
How much real estate will it take to reach your dreams? Unlock your "freedom number" using the step-by-step process I use with my own family.