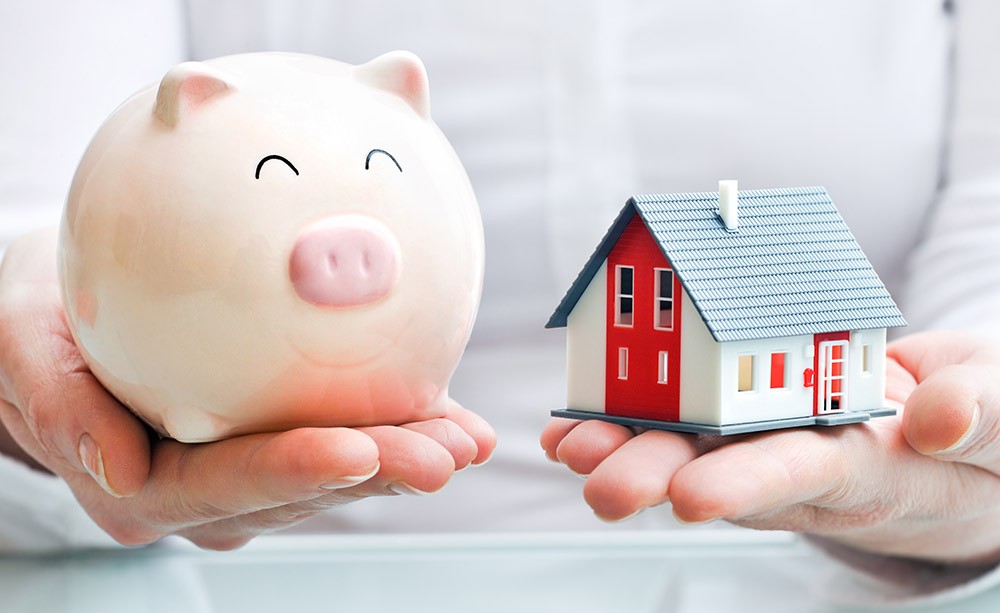 During my 15 years in the real estate business, I've invested in many great rental properties within the Lone Star state. Because of this, I'm often asked, "Are investment properties in Texas cheaper?". It's a question that a lot of people are inquiring about because, like myself, they see a large number of real estate investors exploring the Texas rental market. Let's dive into this popular question and then explore the topic in more detail: Are investment properties in Texas cheaper? Rental real estate in Texas is less expensive for two reasons. First, it has a vast amount of available buildable land, so the non-competition drives the prices down. Second, Texas has a lower cost of living, which makes for low-priced labor and building materials, and this directly affects the cost of the property....
read more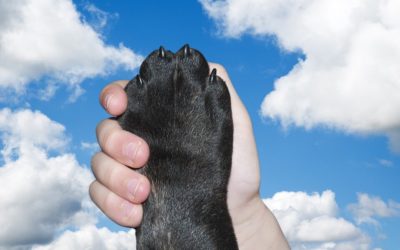 Want to know more about renting to tenants with service animals? In this post, we'll talk about what you need to know to comply with ADA.
read more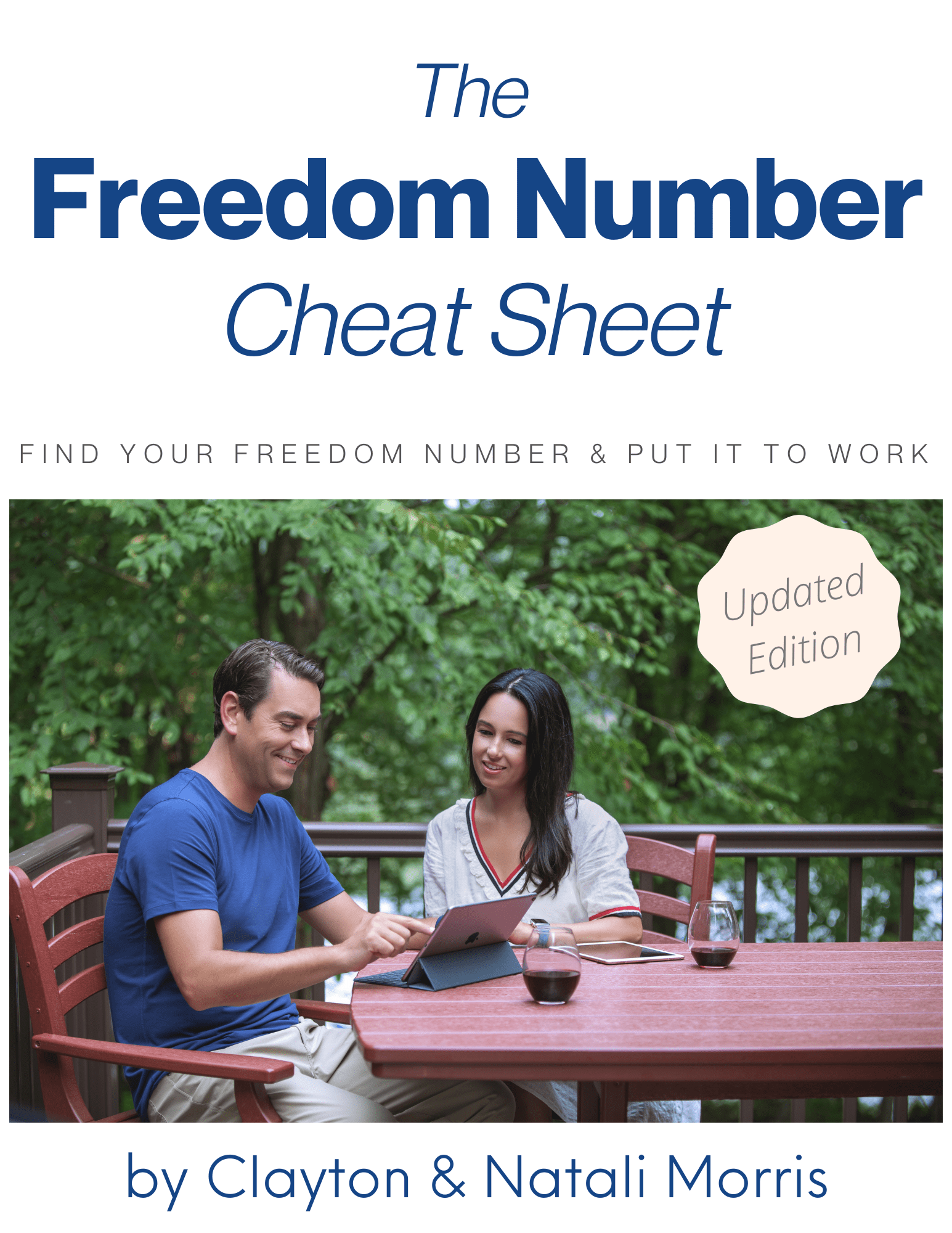 Find Your Freedom Number!
How much real estate will it take to reach your dreams? Unlock your "freedom number" using the step-by-step process I use with my own family.