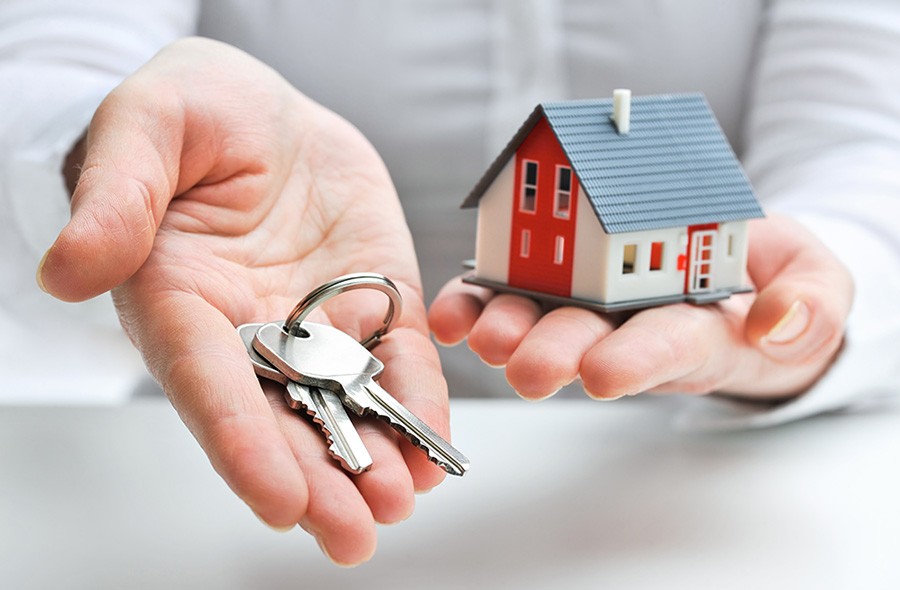 I've been investing in turnkey real estate for over a decade now, and the biggest takeaway from my experiences is that it truly is the best way to invest in rental real estate. I've had so much success in my turnkey property dealings, that it just made sense to keep moving forward, year after year. Today, the whole process has provided me with a large rental real estate portfolio, all the funds needed to become financially independent, as well as a nest egg to retire on. My experience has also led me to want to share what I have learned with others in the hopes that it will provide them with what they need for their family, their immediate and long-term future, and help them live the life they have been dreaming of. With that in mind, let's dive in and talk about 5 essential things you should know...
read more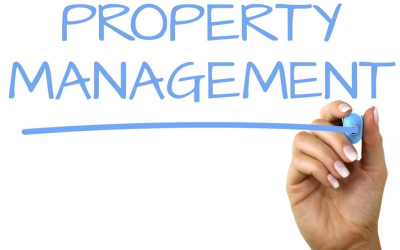 Property management companies are hired to save you, the investor, time, and concern over...
read more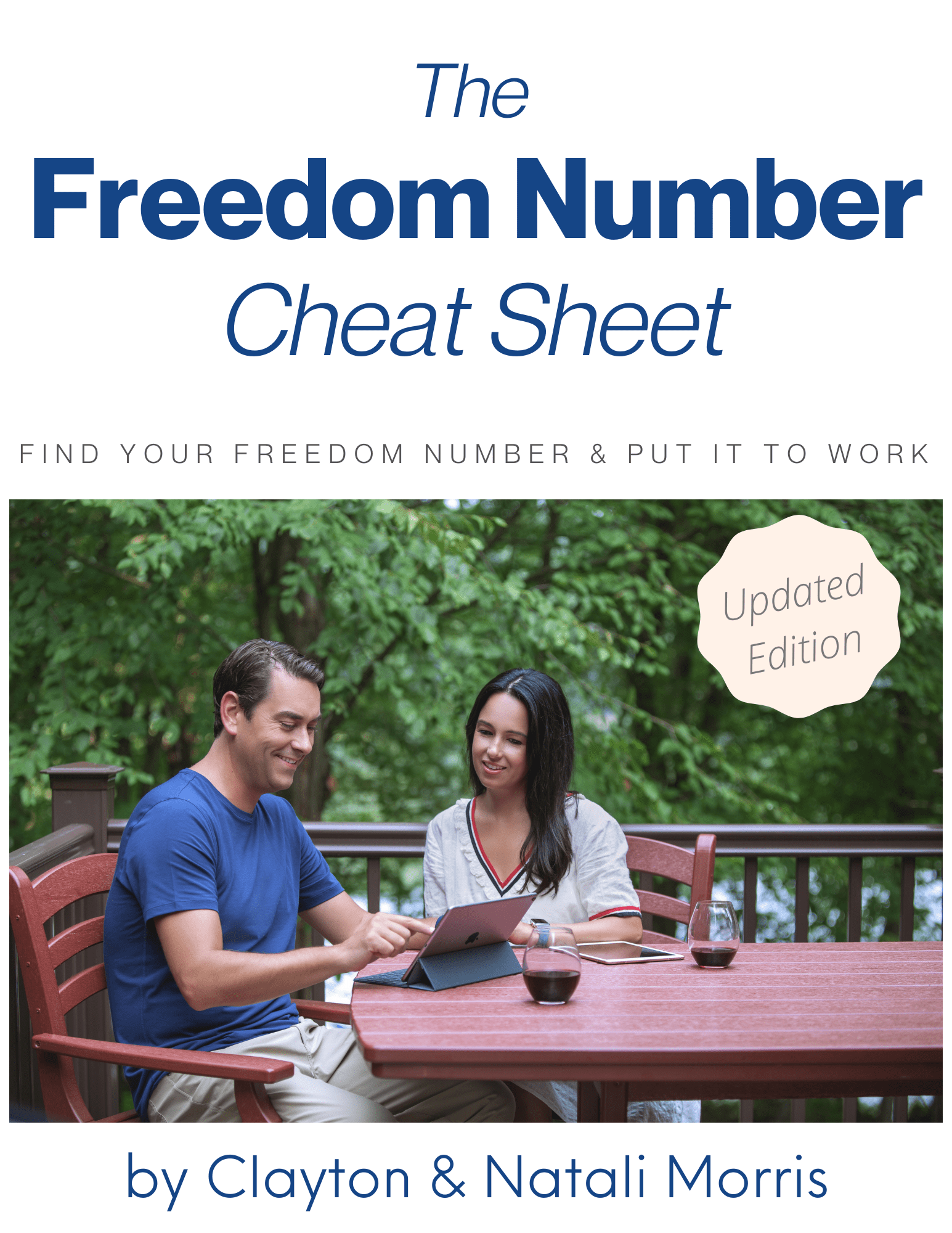 Find Your Freedom Number!
How much real estate will it take to reach your dreams? Unlock your "freedom number" using the step-by-step process I use with my own family.