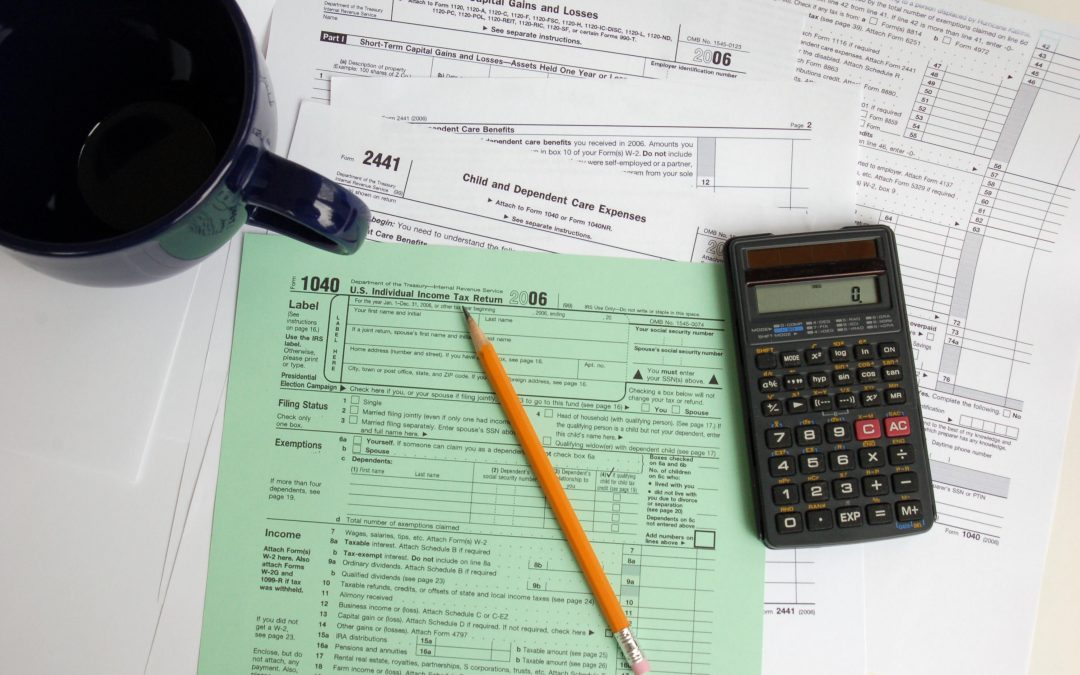 Maybe you recently heard that you could use your rental property as a tax write-off. You are thinking that this might be the solution to keeping more money in your pocket and out of Uncle Sam's. Or maybe you had no idea about this, but the title piqued your interest. Now you're wondering if it is true. Is rental property a tax write-off? Yes, you can use your rental property as a tax write-off, and there are multiple deductions you can make. The tax code was written for entrepreneurs and business owners. The government incentivizes individuals to build properties and provide housing by providing substantial tax breaks. Before claiming your deductions, speak to a CPA familiar with real estate tax deductions so that you can get the most out of your tax write-offs. Keep reading to learn about all the...
read more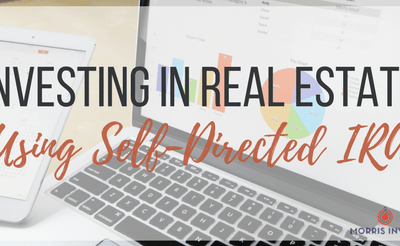 Late last year, we featured Dmitriy Fomichenko of Sense Financial on the podcast to discuss...
read more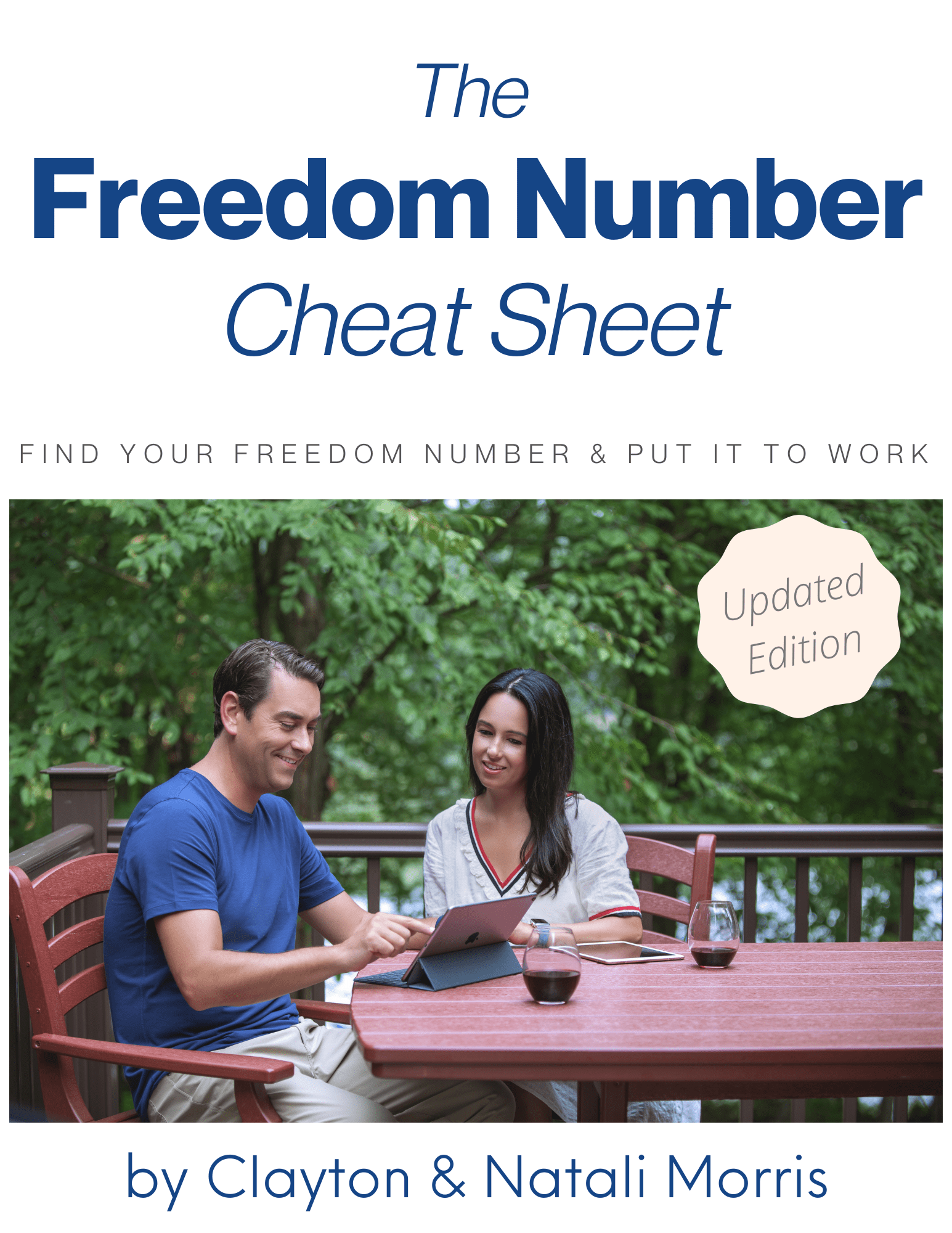 Find Your Freedom Number!
How much real estate will it take to reach your dreams? Unlock your "freedom number" using the step-by-step process I use with my own family.
During our call, we'll see if build-to-rent real estate can further your financial goals. Sound good?