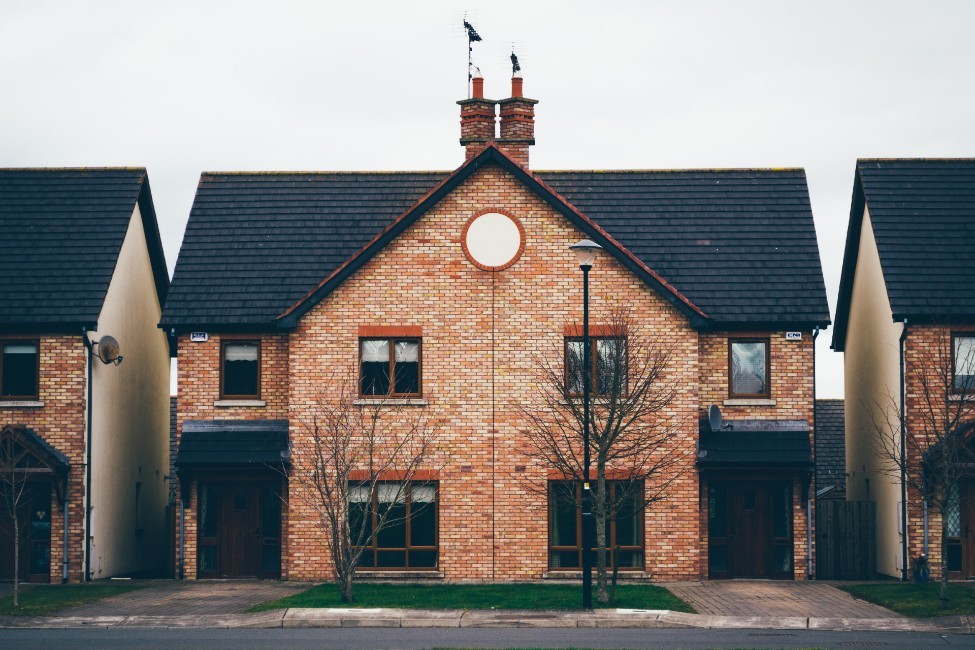 If you want to invest in real estate, you're probably already aware that it's not such an easy market to navigate. Many people lack the proper funds to take the first step. But here's a well-known solution first-timers and experts alike have used for decades: Purchase a multi-family property and live on one level, while a renter occupies the other. This endeavor has its advantages – along with a few limitations. Take a look at the pros and cons to see if it's right for you. The Benefits of a Duplex Investment As far as low-risk investments go, a duplex offers a lot of security. Here are some of the most valuable perks. 1. Upkeep Is a Breeze As a landlord, you'll have to deal with maintenance issues – like a leaky faucet or broken stove. But because a duplex isn't as large as an apartment complex,...
read more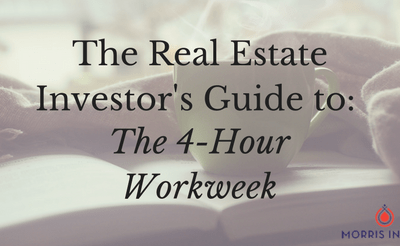 New York Times Bestseller, The 4-Hour Workweek by Tim Ferriss is chock-full of useful...
read more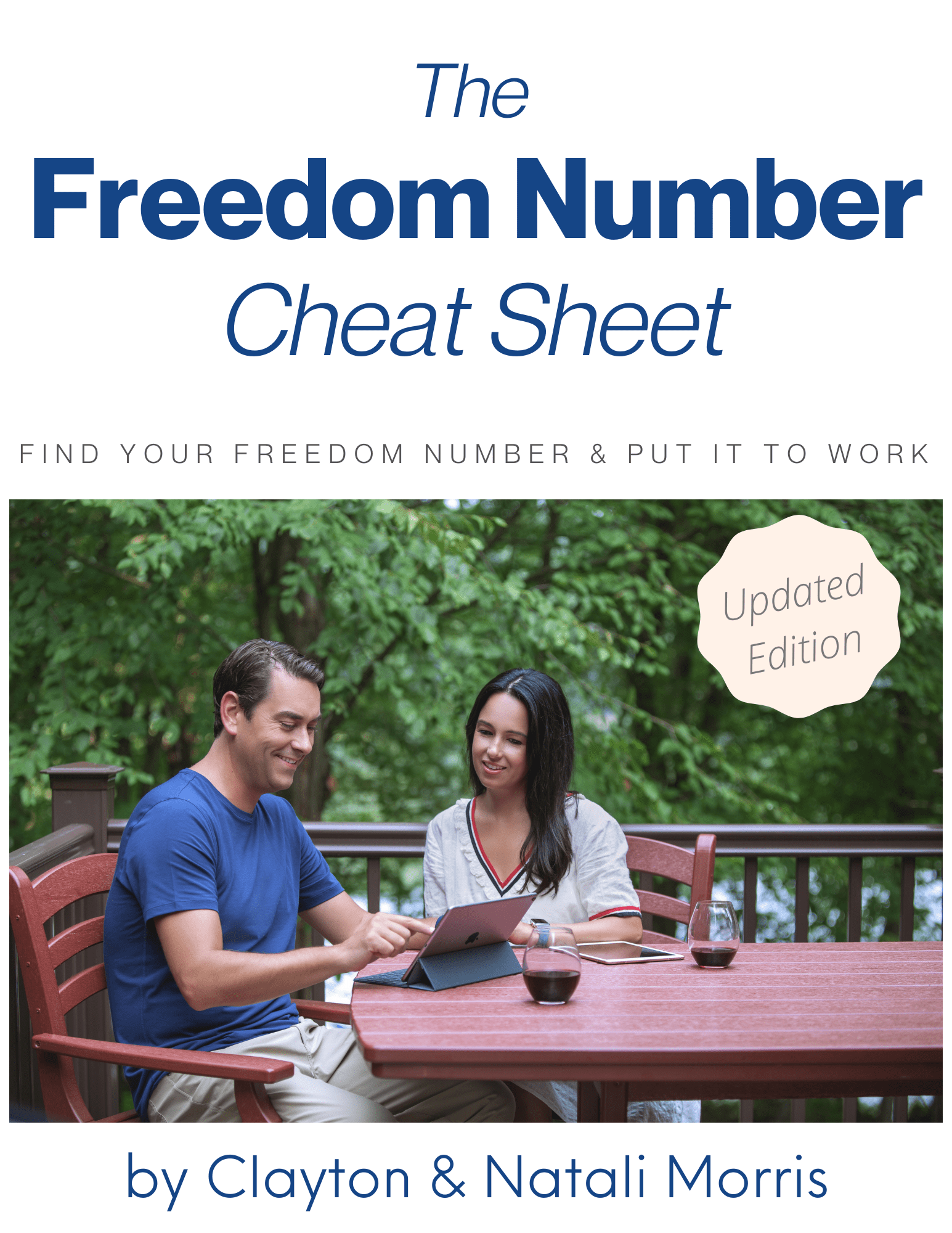 Find Your Freedom Number!
How much real estate will it take to reach your dreams? Unlock your "freedom number" using the step-by-step process I use with my own family.