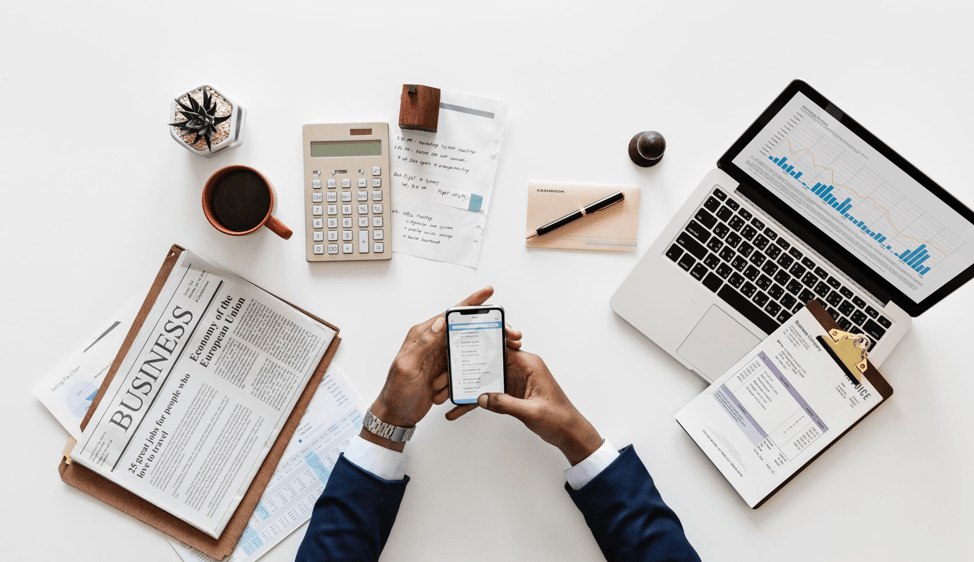 So you want to invest in real estate, but you're not sure you can do so while simultaneously tackling your debt? In this post, you'll learn about the difference between good debt and bad debt, and how to decide where to funnel your money!
read more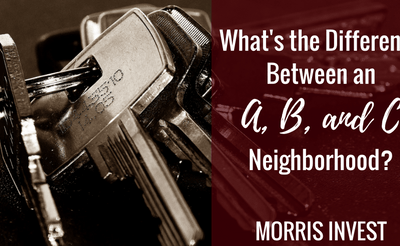 Chances are, you've heard investors throw around the classifications of A, B, and C...
read more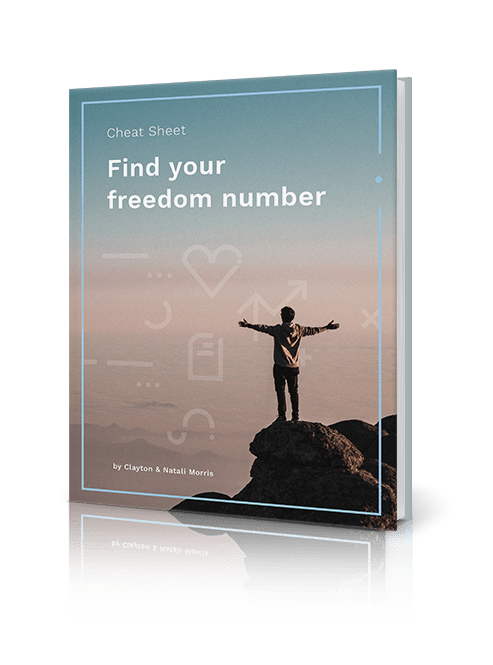 Find Your Freedom Number!
How much real estate will it take to reach your dreams? Unlock your "freedom number" using the step-by-step process I use with my own family.