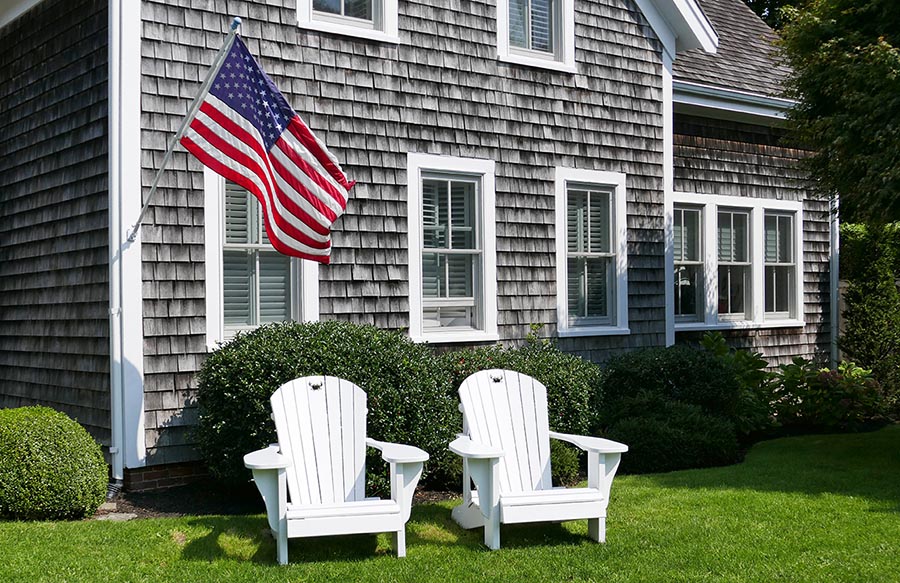 If you live in another country, and you're determined to learn how to start buying U.S. real estate as an international investor, you are certainly on the right path. Many foreign investors stop in their tracks when the roadblocks start popping up, or when things start to get a bit intimidating. If you dig a little deeper, you will find that you can actually buy American rental properties as a non-citizen without ever hitting those major walls that prevent so many overseas investors from achieving their dream of financial independence. This article will reveal the best strategies for buying United States real estate that seasoned international property investors commonly use. So, let's dive in to find out more on how to buy U.S. rental real estate as a foreign property investor, so you can take...
read more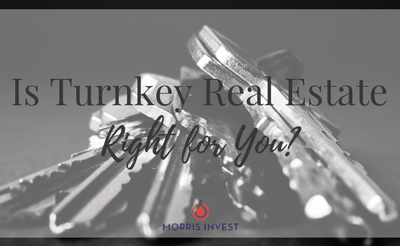 Is turnkey real estate right for you? This is an important question to ask yourself, because...
read more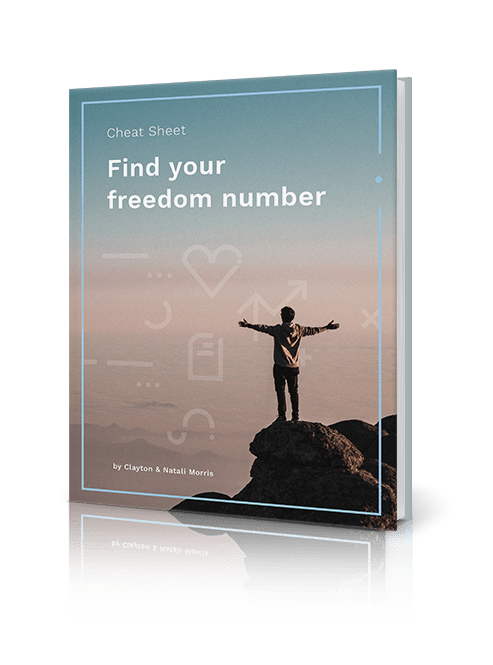 Find Your Freedom Number!
How much real estate will it take to reach your dreams? Unlock your "freedom number" using the step-by-step process I use with my own family.