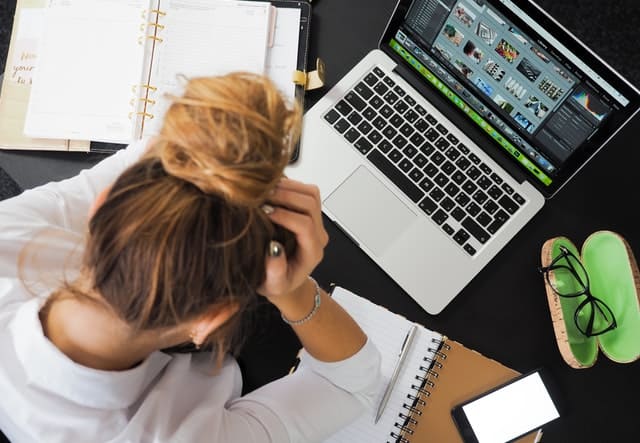 It's tough to maintain a healthy work-life balance as a landlord. You always answer calls, fill out paperwork, resolve disputes or attend to another, no-less-pressing responsibility. It can feel like a lot, but you're not alone. Other landlords deal with the same kind of burnout you currently feel. It's not uncommon, and with all of your obligations, it's almost inevitable. Still, you have a variety of methods to avoid the "tired landlord" role. So how do you move forward? What steps should you take to free up a little time? We'll walk you through everything you need to know, detailing a few suggestions for improving your efficiency. 1. Collect Payments Through an Online Portal Paper checks for rental payments are outdated in today's digital age. Tenants want to submit their rent online,...
read more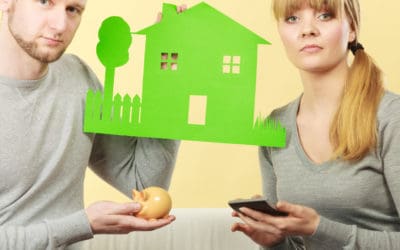 I like to think of myself as a prudent and organized real estate investor. But I am not a...
read more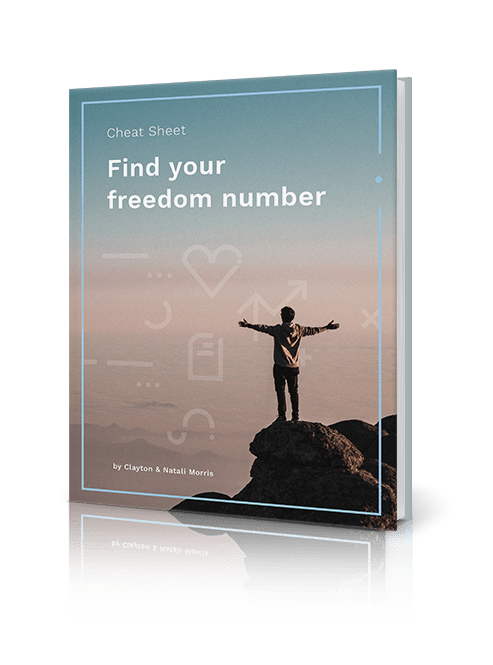 Find Your Freedom Number!
How much real estate will it take to reach your dreams? Unlock your "freedom number" using the step-by-step process I use with my own family.