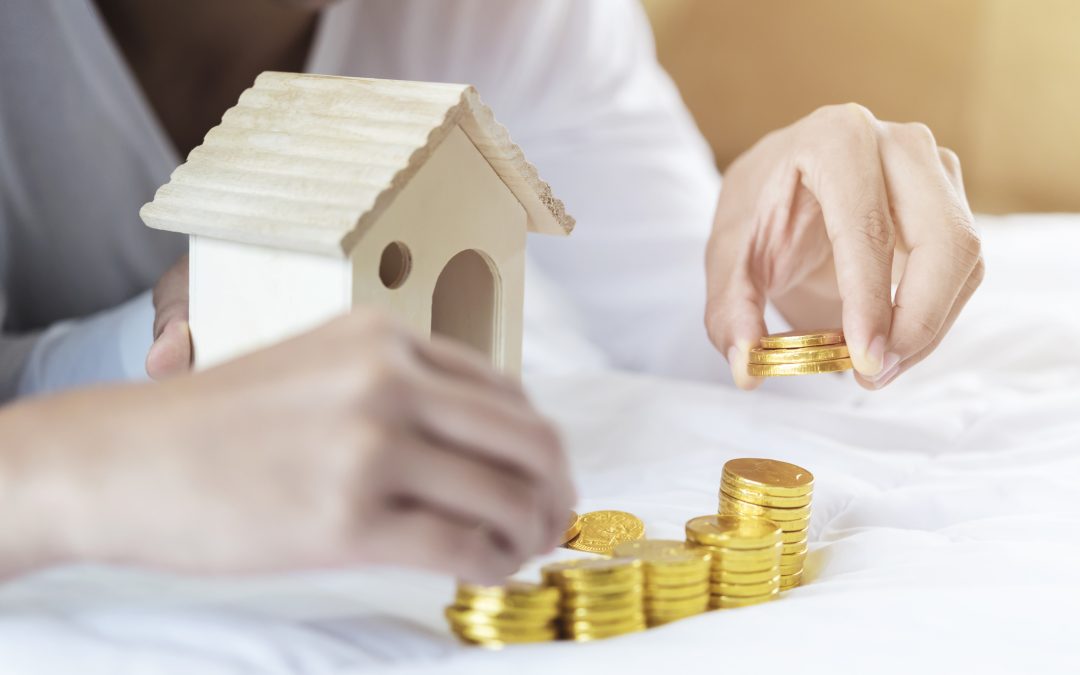 Real estate can be a difficult career to work with and in. That's why I never encourage investors to become real estate agents. Would you want to spend your weekends putting out cookies at open houses while your family sleeps in? Of course not. Instead, the best way to build wealth in real estate is to buy and hold cash-flowing rental properties. There are five main ways to build wealth in real estate: Cash flow Appreciation Equity Tax benefits through depreciation Hedge against inflation  Understanding both the real estate market as well as how to invest in it can create such a lasting impact on you financially. With a couple of ways on how to build up that wealth, you will be able to go from zero to one hundred in no time. ...
read more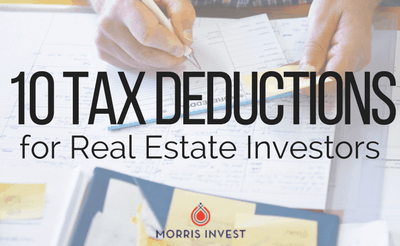 My favorite tax accountant Tom Wheelwright likes to say, "if you're a real estate investor...
read more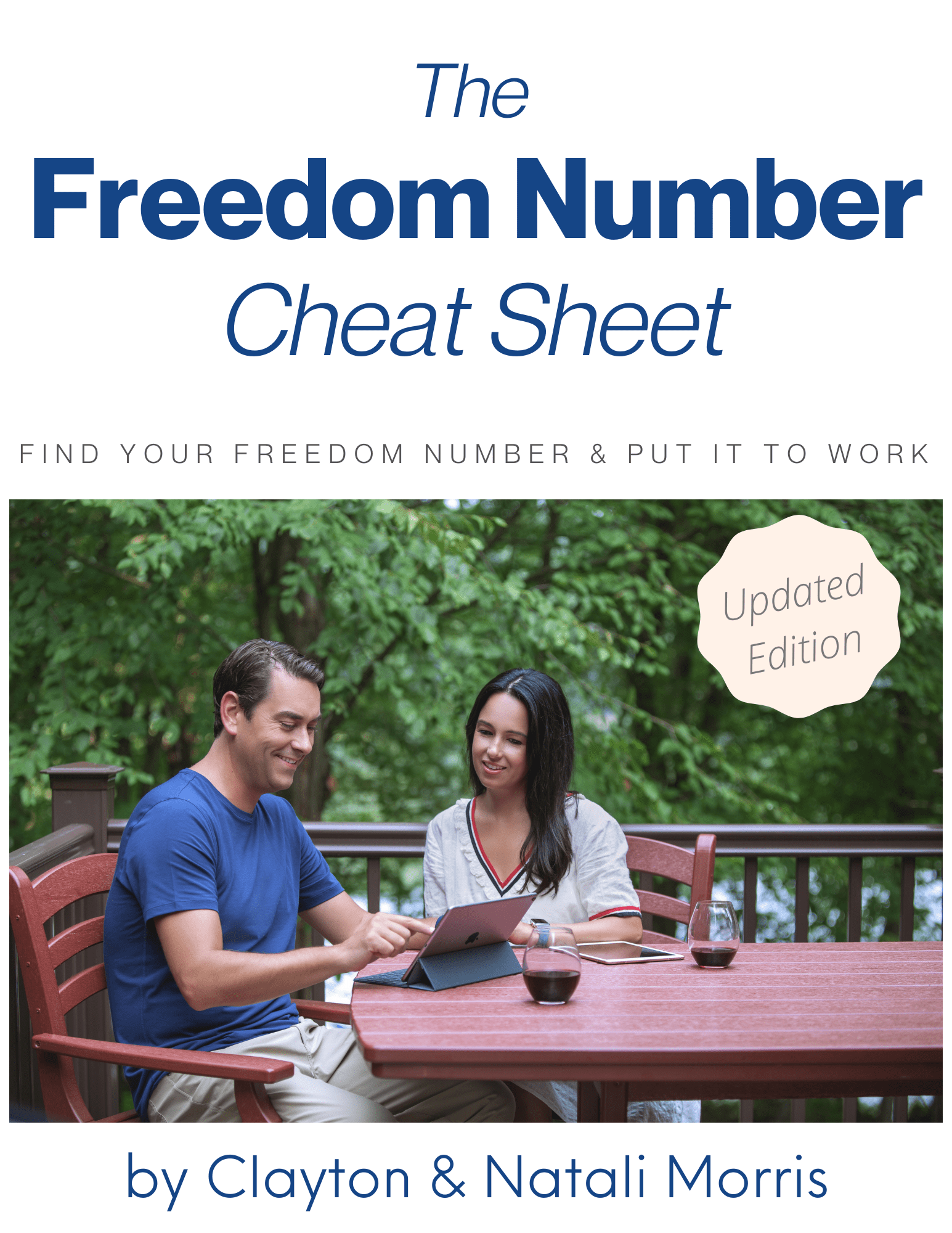 Find Your Freedom Number!
How much real estate will it take to reach your dreams? Unlock your "freedom number" using the step-by-step process I use with my own family.
During our call, we'll see if build-to-rent real estate can further your financial goals. Sound good?