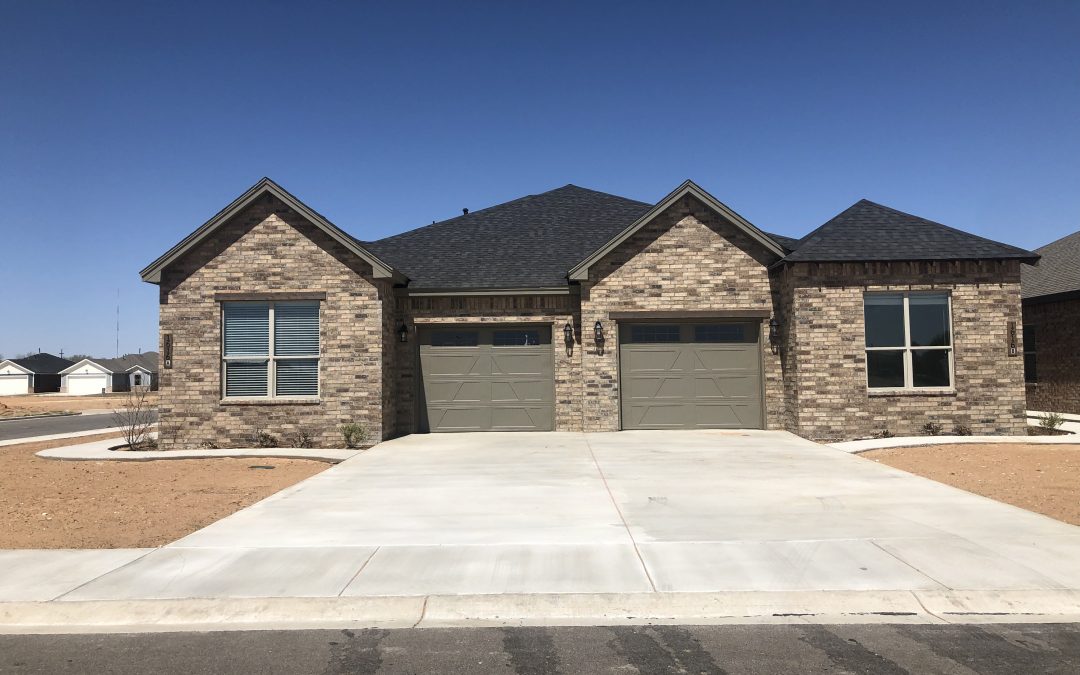 You have realized that you can completely change your life by investing in rental property, but you are not quite sure how to do it. You are ready to be the driver of your destiny, but you need a little help to get on the right track. You know you need to purchase your first property investment, so wondering what the best way to go about that would be. How do I buy my first investment property? There are three main ways to buy your first investment property:  Work with a full-service turnkey company. Work with a realtor. Do it yourself. To all three of these options, there are pros and cons you need to consider before deciding which is the best choice for you. Keep reading to learn about the benefits and costs associated with these three options. Using a Full-Service Turnkey Company Using a...
read more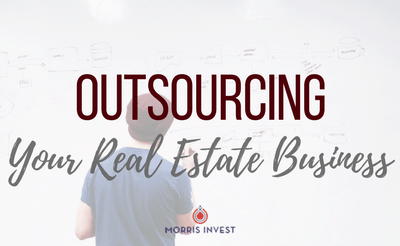 If you're interested in making your real estate business a scalable, passive-income machine,...
read more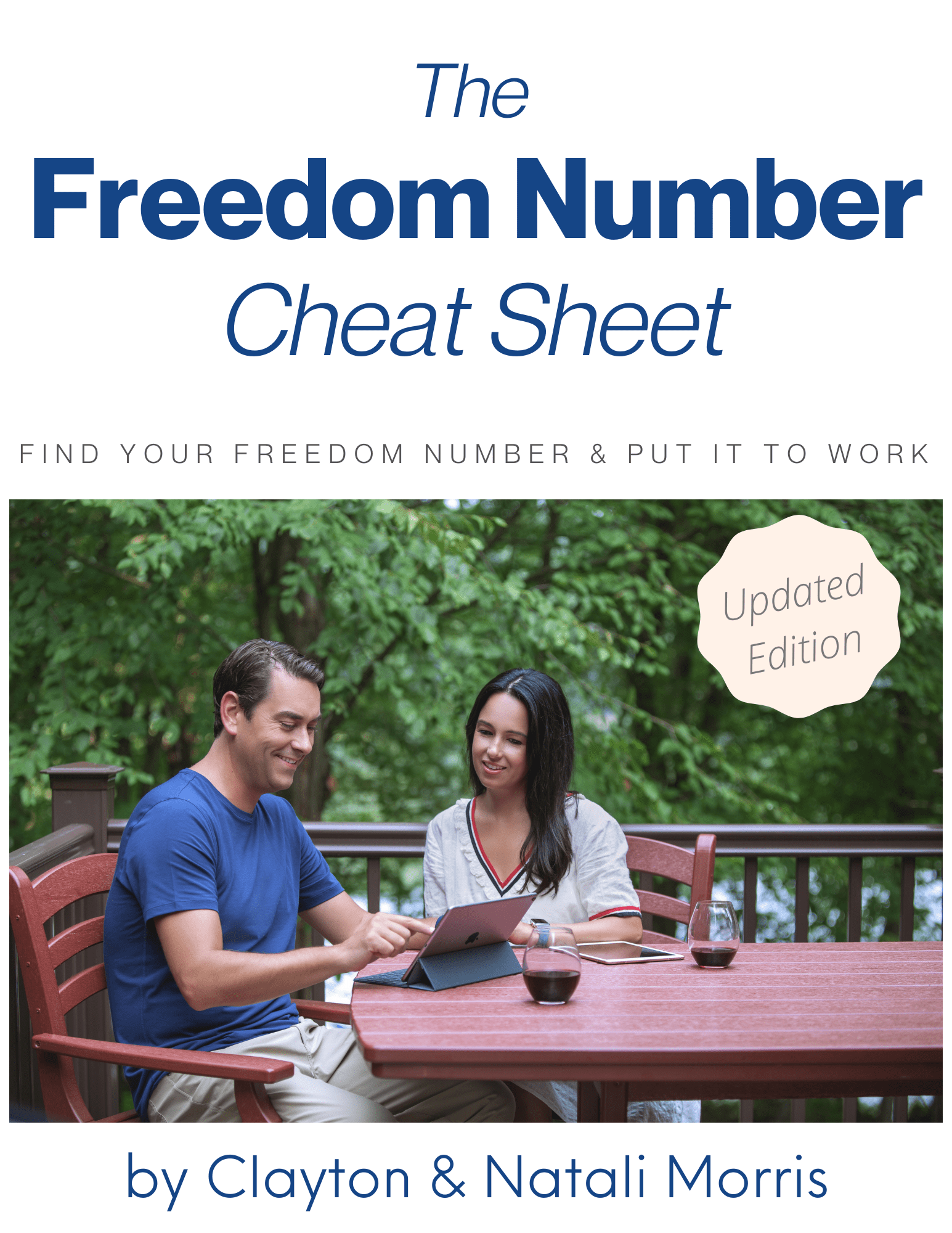 Find Your Freedom Number!
How much real estate will it take to reach your dreams? Unlock your "freedom number" using the step-by-step process I use with my own family.
During our call, we'll see if build-to-rent real estate can further your financial goals. Sound good?