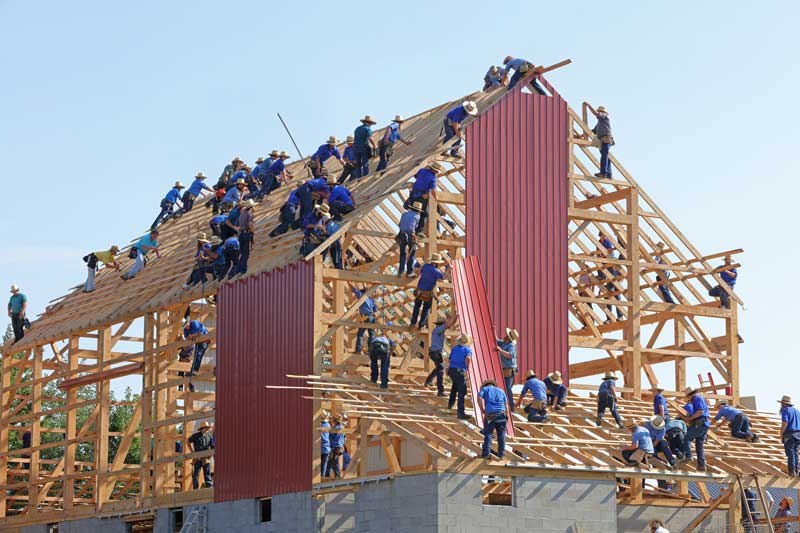 As a real estate agent, a knowledge of construction can be a very beneficial asset to you and your business especially when dealing with owners and investors for projects. Having a team of consultants like general contractors or estimators can be a very valuable thing to have at your disposal. Clients often ask what construction costs are, and being able to determine costs, steps in construction, and being able to read plans, are all critical to the success of a deal. This article will show both residential and commercial realtors important things to know about new construction and ways they can help their claim to secure the deals. How to Quickly Estimate Rough Construction Costs for Clients Estimating construction projects are a very important skill for a realtor to have. You don't need to be a...
read more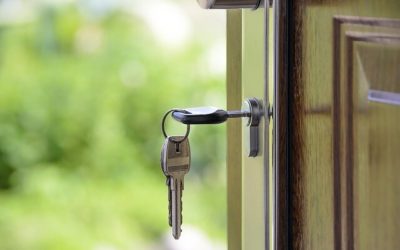 In this post, we're covering three millennial real estate trends. If you want to know how millennial home buying trends are affecting the market, this one is for you!
read more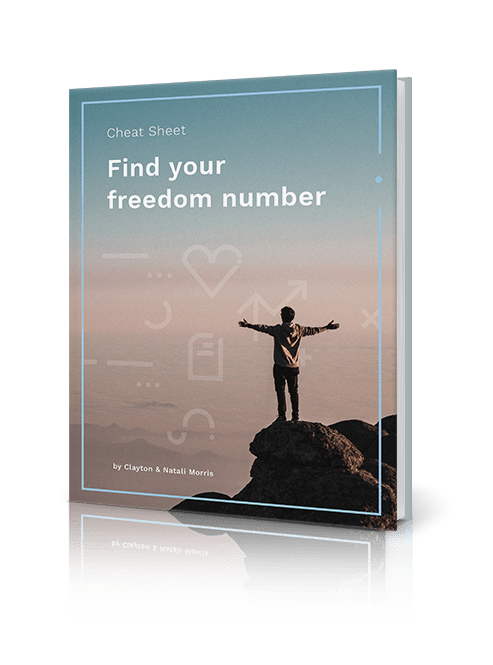 Find Your Freedom Number!
How much real estate will it take to reach your dreams? Unlock your "freedom number" using the step-by-step process I use with my own family.