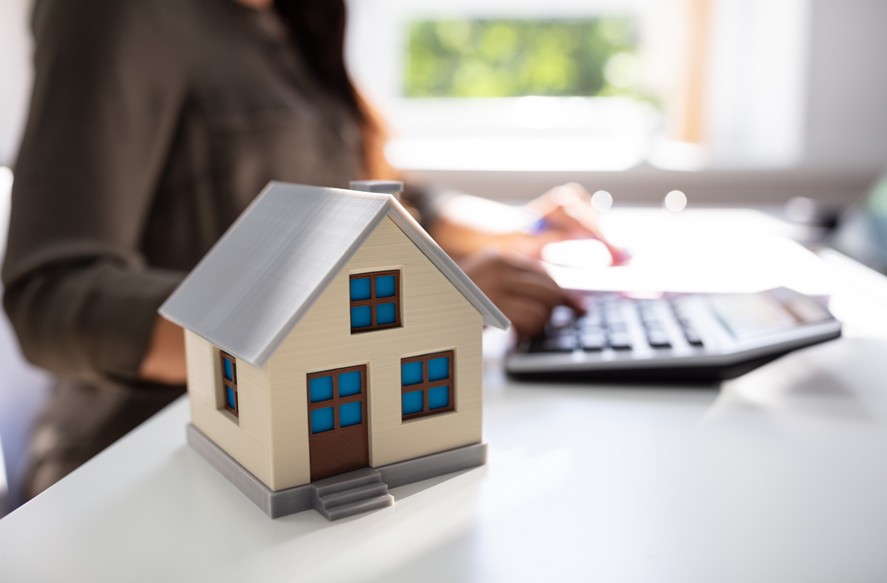 If you're a real estate investor looking to grow your portfolio, as well as increase your net worth, you will want to avoid buying expensive, full market value properties. Your goal should be to seek out low cost real estate. By that, we mean properties that are typically distressed or that have a motivated seller for one reason or another. These two scenarios can create a situation where you can buy cheap, yet profitable rental real estate. How to find cheap properties: Cheap houses are found by seeking out off-market properties that are below market value. This is accomplished by sending direct mail to motivated sellers, utilizing the driving for dollars strategy where distressed properties are located, or by contacting a full service investment company that finds low cost rental real estate for...
read more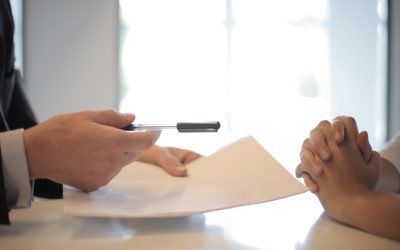 The stock market has tanked. Unemployment is soaring. Nearly every industry has been affected...
read more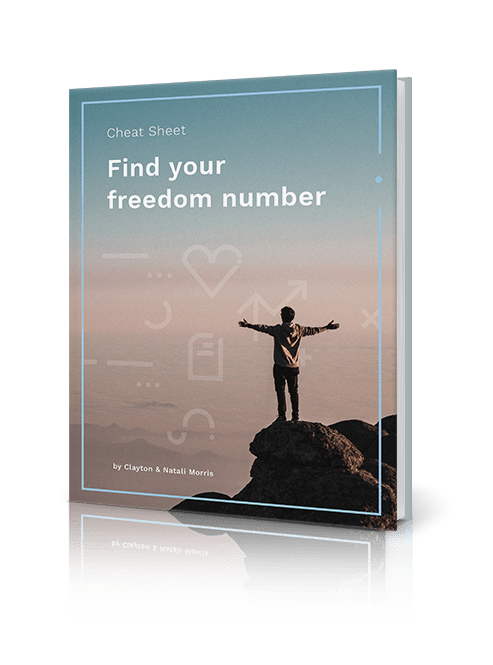 Find Your Freedom Number!
How much real estate will it take to reach your dreams? Unlock your "freedom number" using the step-by-step process I use with my own family.