Investing in a turnkey rental property will give you another stream of income. Many investors are now looking to get out of a shaky stock market and into rental properties to diversify their investment portfolios. How do you invest in turnkey rental properties? There are many tips and tricks out there to help with investing in rental properties. A few tips include understanding: The One Percent Rule The Cap Rate Your Potential Property When most people hear the term "turnkey" they believe that the entire process will be easy from start to finish. Researching what to expect when investing in turnkey rental properties can set you off to a great start. Investing in Turnkey Rental Properties Even if you are playing with the notion...
read more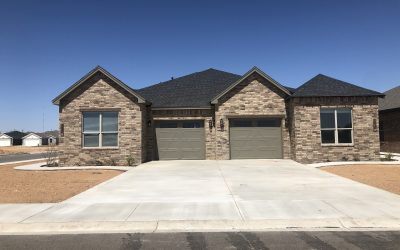 You have realized that you can completely change your life by investing in rental property,...
read more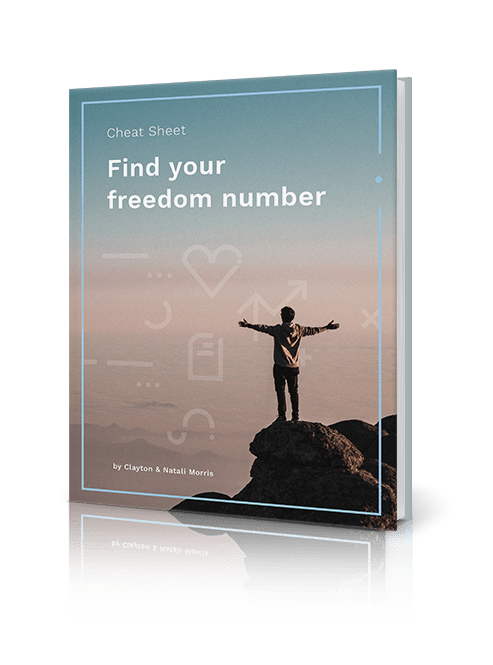 Find Your Freedom Number!
How much real estate will it take to reach your dreams? Unlock your "freedom number" using the step-by-step process I use with my own family.