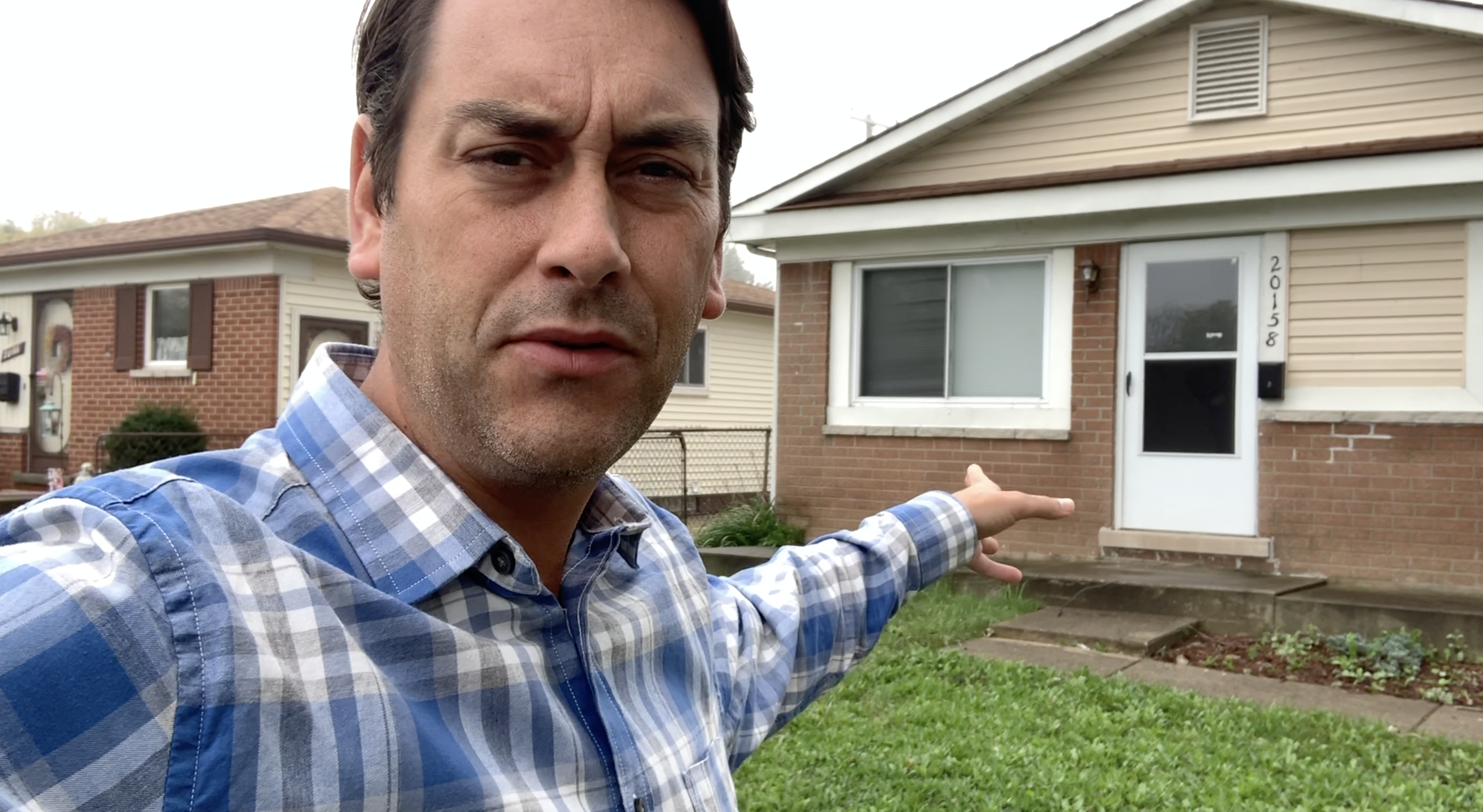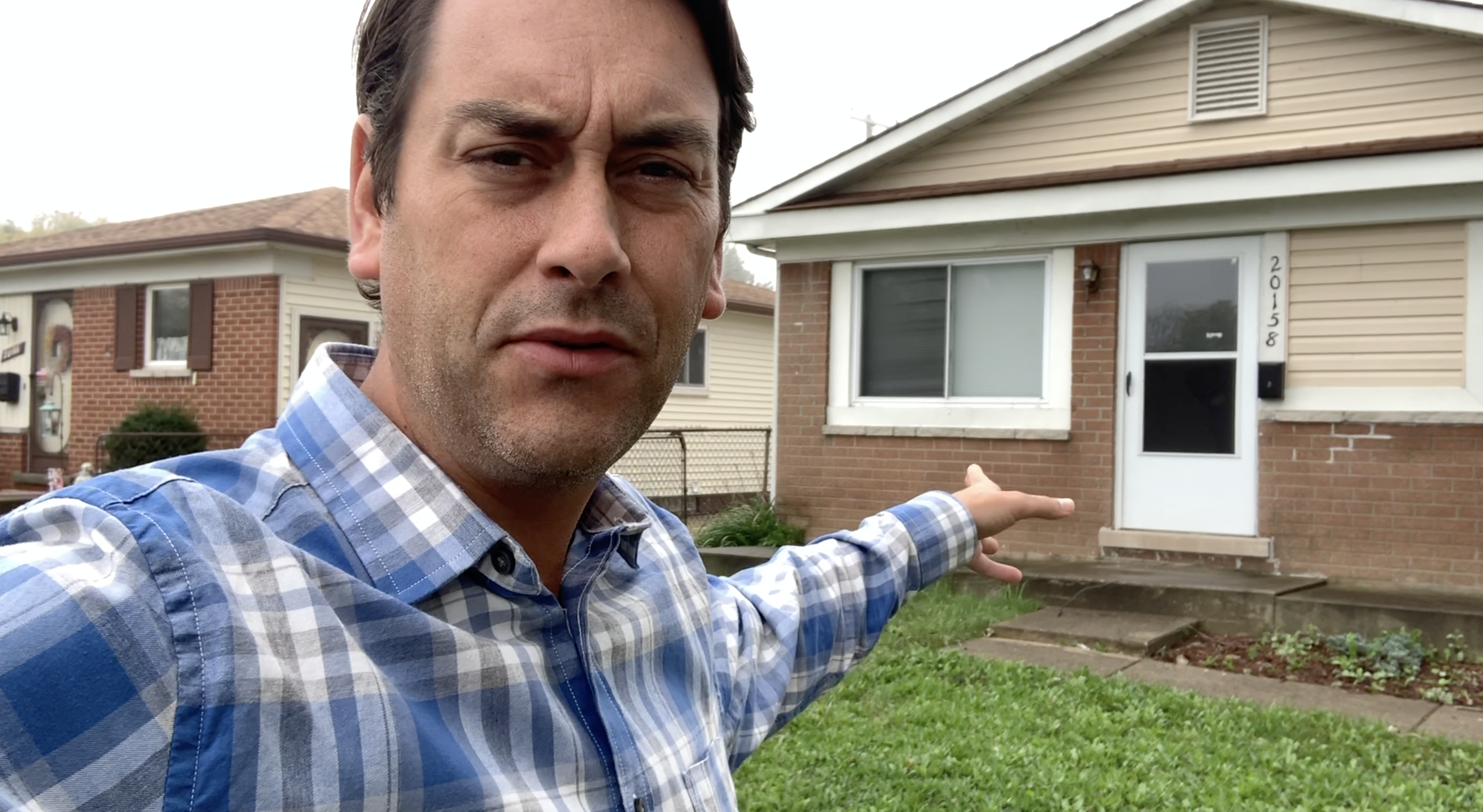 If you are the kind of person who wants the financial freedom to retire early, you may have realized that one way to accomplish that is through property rentals. If you no longer want a boss dictating the path of your life, and instead want to be the driver of your financial destiny, you have come to the right place. 
How many rentals do I need to retire? The number of rentals you need to retire will depend on your monthly expenses. Once you figure out how much your monthly expenses are, you can determine how much you would need per month from property rentals to retire. 
However, there are certain aspects of your expenses you should consider and a specific formula you can use to figure out your performing asset cash flow number. The performing asset cash flow number is what is ultimately going to determine how many rental properties you need to retire. Aside from that, you will also want to know how you can acquire these properties. Read on to get one step closer to achieving your financial freedom goal!
How Many Rentals Do I Need to Retire?
Figuring Out Your Expenses
To figure out how many rentals you need to retire, you first need to figure out your monthly expenses. You need to be very honest with yourself on how much you are spending in each category. Go ahead and make an excel spreadsheet so you can create a budget.
On the budget, you should include the following expenses:
Car Payments

Mortgage

Cable

Electric

Garbage

Water

Phone

Groceries

Gas

Childcare

Home/Car Insurance

Netflix

Gym

Entertainment (movies, eating out, etc.)
If you are not sure how much you spend, get your credit card and bank account statements from the last six months and take an average of that. 
The number you figure out from calculating all these expenses is what would be considered your survival number, not your freedom number. This number only tells you the minimum amount you need to live the life you are currently living.
If you want to be able to live the way you would like for the rest of your life, you need to budget for even more than you are currently spending. You also want to budget for any potential changes in your life that may occur. 
Are you planning to get married and support a spouse? If you're already married, are you planning to have kids, if you do not have any already? If you have kids, are you planning to have any more? How much will you need to save for their university education in the future?
These are the kinds of questions you need to ask yourself to figure out how much your "survival number" will be for years to come.  Maybe you don't have all those answers yet–just recognize that your number could life events can change that number.
Once you have your survival number, multiply it by 10%. That new number is your freedom number. This number is the amount you need to live beyond your current means and live the life you genuinely want. This number allows you to take the vacations that you wish to, to give back to charity, and to go out to an extra meal without having to worry about not having enough money.
Calculating Cash Flow Needed
Once you have the freedom number, you can figure out how many rental properties you will need to retire by figuring out the cash flow you need. Depending on what kind of rental you purchase and where it is will change how much you receive in rent every month, but for this, you can use an average of $700 a month per rental property.
If you have $700 a month coming in from rental properties, that is not the actual amount that you would be pocketing. You must subtract ownership to account for taxes, insurance, interest expenses from loans, and any other unforeseen expenses (e.g., vacancies and repairs). To take into account the cost of ownership, you can estimate taking out about 40% of the $700 a month. The 40% is a conservative estimate.
That means that you get to keep the rest of the 60%. If you do the math, 60% of $700 is $420. That $420 would be the actual monthly cash flow you would be receiving. 
Also, noteworthy, when you figure out the percentage you are going to keep, remember to calculate how much you are spending every month in ownership. If you are charging $1000 in rent for a property, but your ownership expenses are costing 60-70% of the rent, you would only keep 30%, which means you would have less money ($300). The number you end up with would change the number of rental properties you would need to retire. If you want to charge more in rent, you could also do that to help offset the interest expenses you may need to pay if you decide to take out a loan. 
Figuring Out the Amount of Properties Needed
Now that you have your freedom number and your cash flow number, you can divide your freedom number by your cash flow number. The amount you get would equate to the number of rental properties you would need to retire. With that number, you would have enough money coming in from rental properties that you wouldn't need to work anymore. You would have enough passive income generated from the rentals and be financially free!
How Do I Buy Enough Rental Properties?
You need to first focus on getting your first rental property. You should try to pay in cash if possible. The ways you can do this are through borrowing money from your 401K, using your money in savings, and buying the property from a self-directed IRA.
You also don't need to pay in cash. Instead, you can get a loan to finance your first property.
You can get a mortgage loan from a bank or credit union that usually requires a down payment with a certain amount of interest you would pay. You can even get a private or government loan making interest-only payments with $0 down. Research this because only people with a certain level of income and credit score would be eligible for this type of loan. 
Once you have your first rental property, you will start to bring in money from that rental property. You always want to make sure that the rent is higher than your expenses. Those expenses need to include your freedom number as well as any costs associated with purchasing the property and owning it (that provides interest from your loans). 
If you are making an extra $3,000 a month in passive income, you can use that passive income to invest in buying more homes eventually. With more homes purchased, you can even start taking out loans, putting $0, and using other rentals you have purchased as collateral. Or you could use the rent from one property to pay for the mortgage on another. 
Be careful about over-leveraging, though. If one of your properties ends up declining in value and you are solely relying on the cash flow from that property to pay for mortgages for your other rentals, a loss of income from the first one could end up requiring you to default on your loan. Defaulting on one loan could end up creating a domino effect in which you end up with an entire portfolio in foreclosure.  
If you want more advice on how to purchase your first rental property and to take into account startup costs associated with that, watch this Morris Invest video explicitly created to help you with the purchase of your initial rental property.
Wrapping Up
When it comes to financial freedom, buying rental properties is a reliable way to go. While it will take research and time to acquire these properties, the results are worth it. If you already have a lot of money saved up and can pay off some properties in cash, you're already in a better position than most. If you aren't confident that you can do it alone, let Morris Invest help you out. After all, you would be investing in your dream future. Now, it's time to buy some rental properties!
Ready To Build Passive Income Through Rental Real Estate?
Ready to talk about your goals? We're here to show you the tools and teach you the process to begin earning legacy wealth for you and your family.