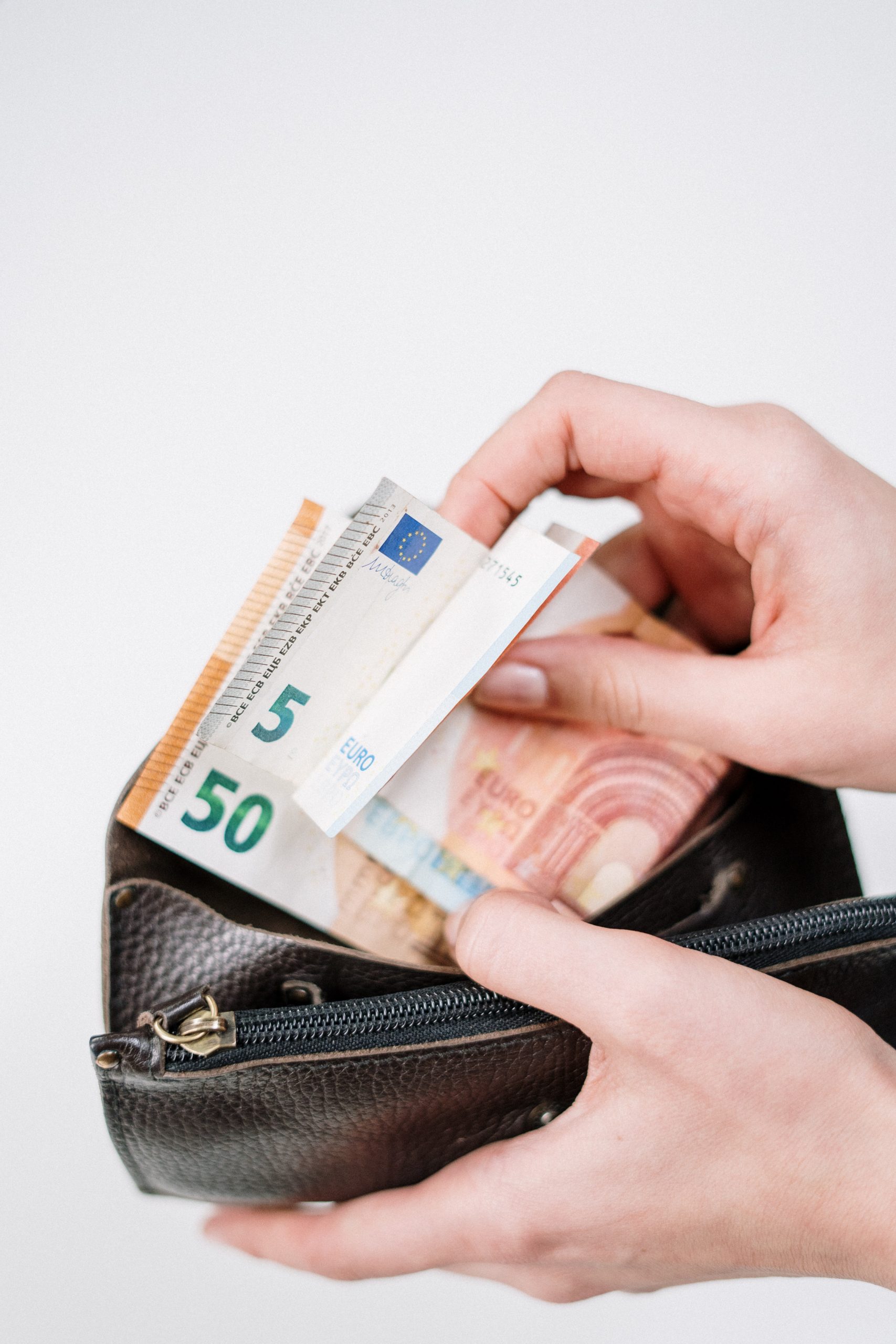 Sending money abroad can seem like a complicated process for those who aren't familiar with it, yet it is an increasingly common practice in an ever more global world. Business trades internationally more than ever and we are also frequently sending money to family members and partners living in other domains.
The easiest method, using a simple bank transfer, has the disadvantage of an uncompetitive exchange rate combined with higher transfer fees, sometimes as high as $40.  An international money transfer is less expensive but there are the complexities of lower limits and sometimes upper limits, competing exchange rates and flat fees to compare, and the possibility of delays which can also be an issue if there's any urgency involved with the transfer. As a result it is often less about finding the best price than about working out all the various permutations and which of the options is ultimately best for you.
Generally there are two choices when undertaking an international money transfer, called spot contract and forward contract. A spot contract is when the rate is determined at the moment the transfer is decided upon whilst forward contract is when a rate is fixed but the transfer is arranged at a future date. Rates for forward contracts are in most instances inferior but they do come with a range of different transfer options which can sometimes allow for more flexibility. Once the method is decided upon, the matter of charges needs to be considered. This further breaks down into two areas, namely the fixed transfer fee and the all-important exchange rate.
Understanding the Implications of Fixed Fees and Commission-Free Deals
With money transfer services being provided by rival private companies there will naturally be a great deal of competition amongst them for your business. Of course not everything is about the lowest price and such considerations as whether the company offering the service has a presence in the country of destination and how long will it take to complete the transfer are important. However it remains the case that one of the most likely ways in which they will seek to appeal to you is by offering low "fixed" fees and/or low or no commission deals. As YourMoney.com tells us these need to be considered carefully, as they are not always what they seem. The influential and widely-respected UK-based consumer champion Money Saving Expert explains that some companies will use "0% commission" as a catchpenny only to make up their loss by offering an inferior exchange rate.
Why Is It So Difficult to Predict When the Money Will Reach Its Destination?
In theory most online transfers are a same-day operation provided that the order is completed, funded and placed before noon. If the transaction is initiated beyond midday it is completed the following day. This is the idea. However this is often not how things turn out.
Clearly the smooth conduct of a transfer depends not only upon the efficiency of the bank through which it is being dispatched but also that of the recipient bank – and indeed the recipient country. That's why it's so important to choose the right bank for your needs. In many domains poorly organized financial set-ups mean that transfers in practice take a good deal longer to complete, and the best advice suggests anticipating a period of at least four days for the transaction to complete.
It is also the case that many recipient banks or FX companies withhold transfers for a variety of reasons, whether it be incomplete, inaccurate or suspicious documents or just because there's a backlog. Again time needs to be given to anticipate any such irritating but predictable delays.
Knowing When a Deal is a Good One
As in most areas of business, a potential client needs to look closely at all the options and do due diligence on any money transfer operation offering its service. Similar to how you do due diligence when buying a property. It isn't a good idea ever to be lured merely by the promise of a commission-free transaction or of reduced or waived fees as there's every chance that other costs will be ramped up in order to balance the books.
Review and comparison sites with good authority should be consulted for the benefit of the experience of other users. Because of the risk of default or of the company being used getting into financial difficulties it is imperative always to use a service which is established and trusted. Factors such as whether the service operates in the country of destination and other considerations beyond mere cost, such as the likelihood of a prompt and trouble-free delivery to the recipient, need also to be taken into account.
I'm Agatha Singer, owner of agsinger.com blog and a happy mother of two. I've been using all kinds of strategies to both make and save money in ways that will allow you to spend more time with family. I'm delighted to share results of my efforts with clever investors.
Ready To Build Passive Income Through Rental Real Estate?
Ready to talk about your goals? We're here to show you the tools and teach you the process to begin earning legacy wealth for you and your family.