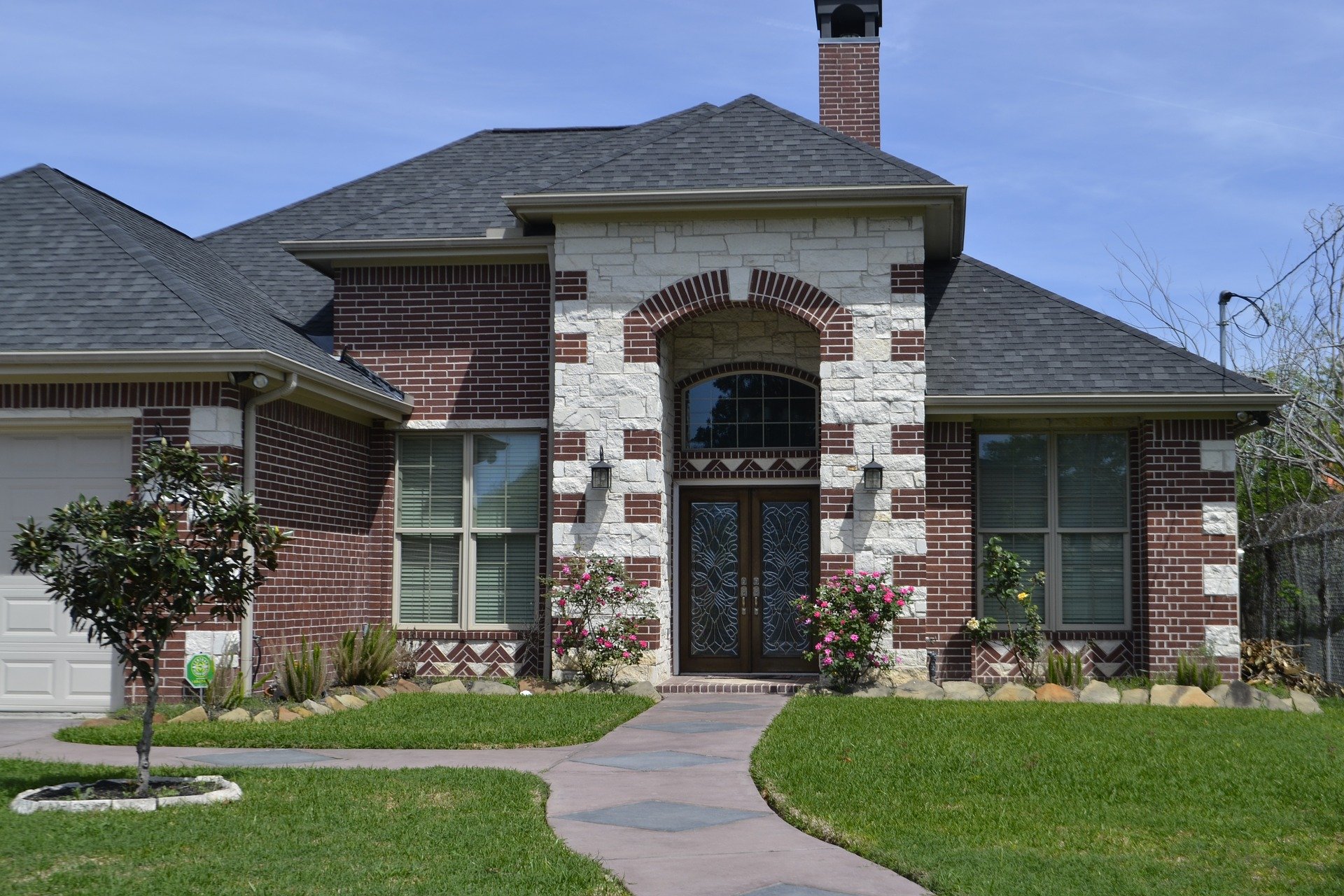 Texas has one of the fastest-growing populations of any state in the country. Many of these new residents and their families will be looking for a home. This means it could be a decent time to sell your house if you live in Texas. However, when selling your home you want to get the most money possible. No one wants to go through all the hard work that the home-selling process entails, only to get a small return.
While you could simply ask for more, that won't often go over too well with buyers. Instead, you need to increase the value of your home. But how can you do that? With that in mind, let's go over three great ways to increase the value of your Texas home.
Make it More Energy-Efficient
More than ever, people want their homes to be energy-efficient. This is great for the environment and can help lower an individual's carbon footprint. There are several different ways to increase how energy-efficient your home is. You can switch to efficient appliances, seal up any cracks or leaks in the walls, change the light bulbs or even utilize solar panels.
Making your home more efficient will also have some immediate benefits to you in addition to raising your home's value. A more efficient home will start saving you on your bills every month. The saving could amount to hundreds of dollars per year in many cases.
You could even look into changing your energy provider to take more advantage of the energy-efficiency of your home in the meantime. Be sure to visit this page if you want to learn more about Texas energy and find other ways to save on your energy before you sell.
Don't Forget the Backyard
Texas has a lot going for it as a state, but one of the best things about it is the weather. It is nice all-year, and the summers can be incredibly hot. As a result, people want to take advantage of the nice weather in the state by being outside. 
If the yard of your home is functional and provides a great place for people to relax or entertain, it could boost the value of your home significantly. This is especially true for people with children or pets, as having a yard offers a great place to play safely and securely. If your yard is a bit dirty, drab or dull, consider making a little upgrade.
This doesn't mean your yard needs a giant pool, a fountain or a ton of space, however. Simply adding a bit of creative landscaping, keeping the grass in good shape and showing the potential of the space is often good enough.
Build Up Your Curb Appeal
While the inside of your home is important, so is the curb appeal. If you have a below average curb appeal, people might already have a negative view of your home before they ever set foot inside. This can often taint their visit and hurt how much they enjoy the home. First impressions are real, and incredibly important, even in real estate.
Something as simple as cleaning up the front yard, keeping the grass trimmed and watered, and repainting for a few hours can have a significant impact on the price you end up getting for your home. Take a walk down the street past your own home and try to be objective about what sorts of things could be improved in terms of your curb appeal.
In conclusion, we hope this article has been able to help you learn some great ways to increase the value of your home in Texas.
Ready To Build Passive Income Through Rental Real Estate?
Ready to talk about your goals? We're here to show you the tools and teach you the process to begin earning legacy wealth for you and your family.