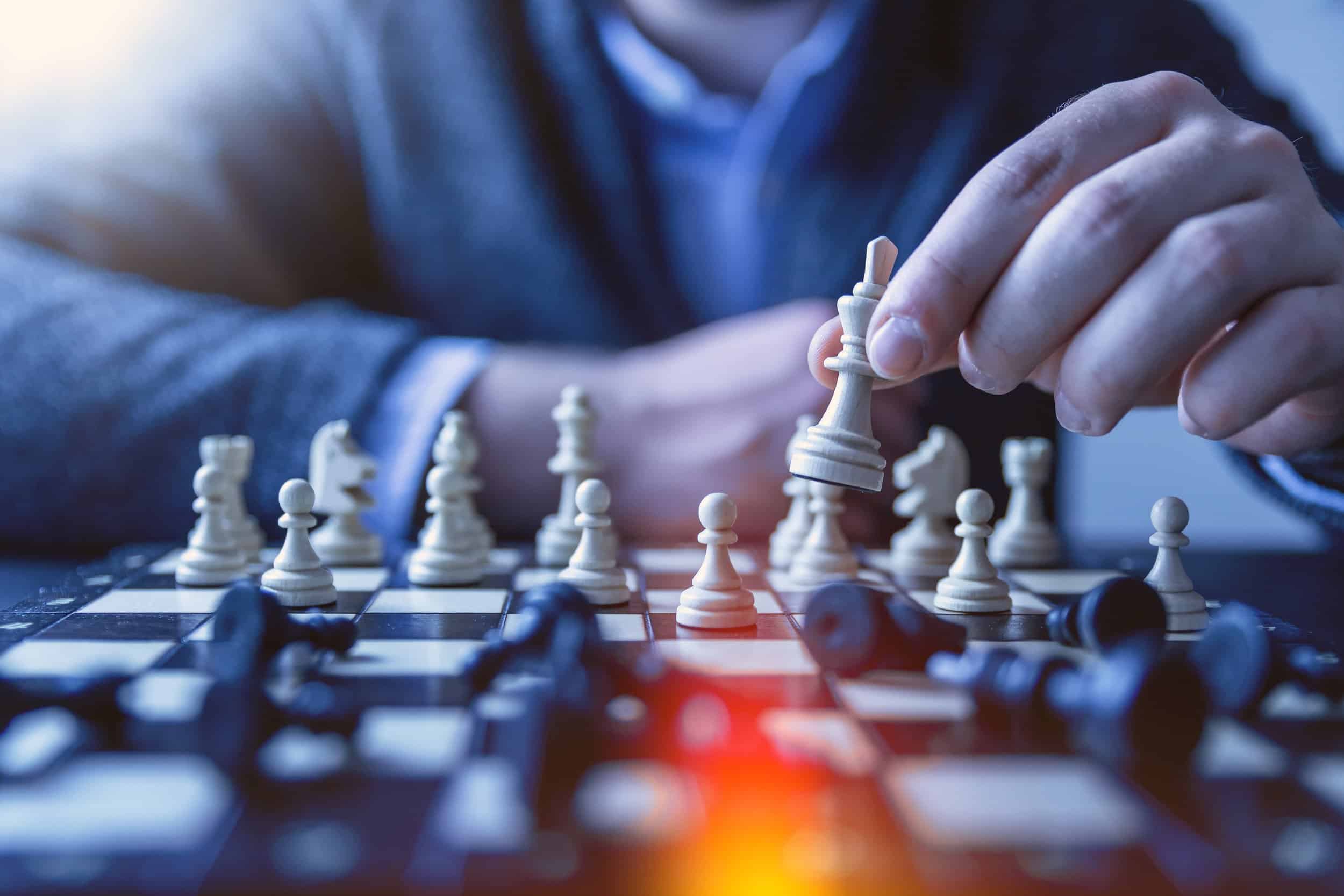 There isn't one succinct path to financial freedom—you must create your own. Start where you are, with what you have, and run the numbers in order to decide what is the best option for your individual situation.
If you own your primary residence, a home equity line of credit is a powerful tool that can help you reach your financial goals. A home equity line of credit, or HELOC, is one of the most underutilized products in the financial world. This is a fantastic strategy to deploy in order to make some smart money moves!
Traditionally, the HELOC is used to make home improvements, but financial intelligence means thinking outside of the box and using banking products to your advantage. A HELOC comes with a checkbook and a debit card so if you're willing to be unconventional, the opportunities are endless! Here are three creative ways to maximize your HELOC:
Pay off high interest debt. Current HELOC rates are sitting around 5-7%. If you have high interest credit cards or personal loans, you can use your HELOC to reduce the annual amount you're paying in interest. This is a great choice if you have many credit cards, because you could consolidate your monthly payments into one.

Purchase a performing asset. Why not turn your home equity into a performing asset that puts money in your pocket every single month? Because a HELOC gives you instant access to cash, it's a great way to buy a rental property and build wealth. Learn more about buying an investment property with your HELOC in this video.

Pay off your mortgage. This one is an advanced strategy that takes a lot of discipline and determination, but the rewards are well worth it! Because your mortgage has amortized interest and a HELOC has simple interest, you can wage a war on your mortgage's balance by applying extra payments from your HELOC. We wrote a book on this strategy! Check out the book and the video if this sounds like a fit for you!
Want to learn more about carving your own path toward financial freedom? Check out our free download, the Freedom Cheat Sheet!
Ready To Build Passive Income Through Rental Real Estate?
Ready to talk about your goals? We're here to show you the tools and teach you the process to begin earning legacy wealth for you and your family.