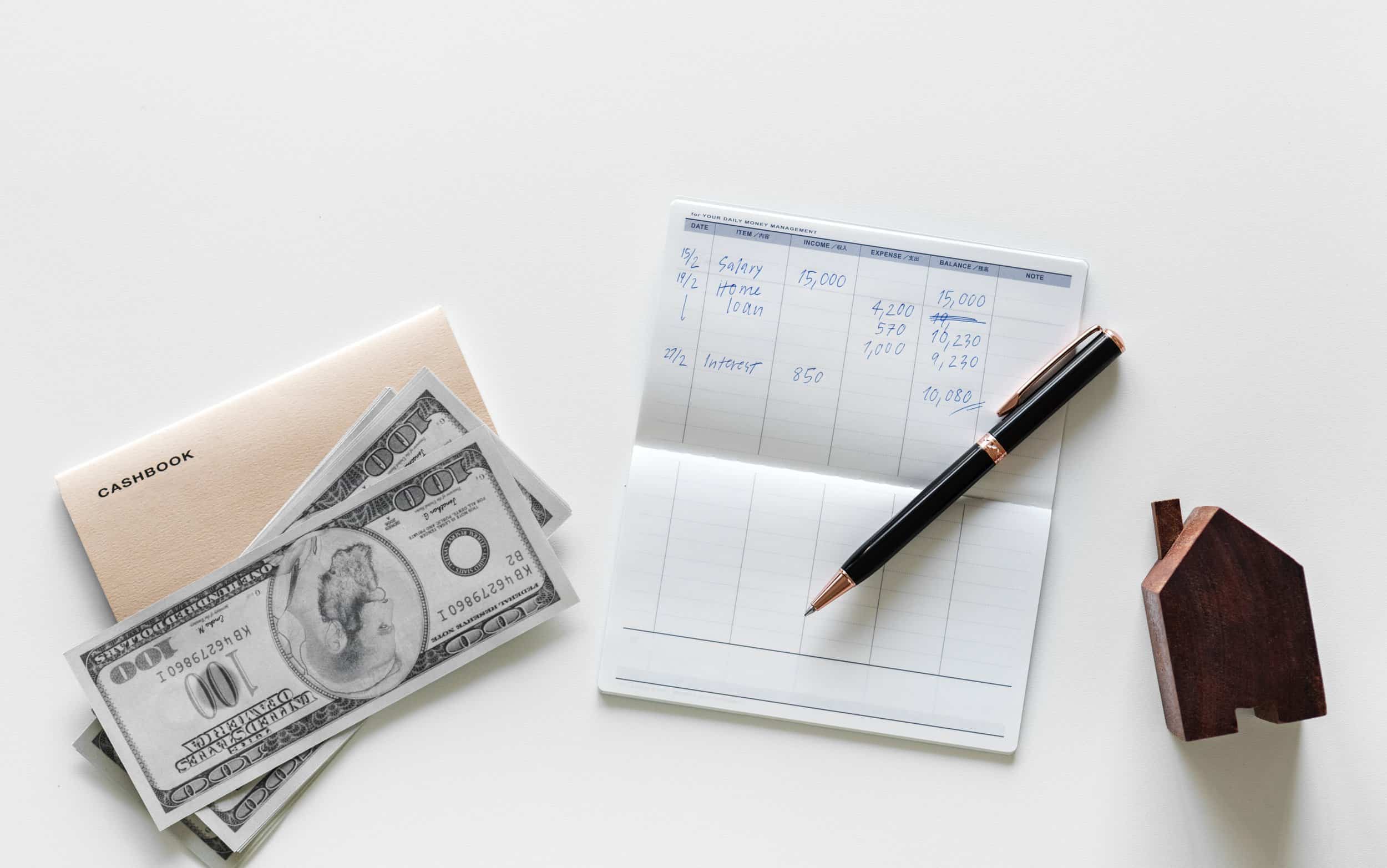 If you've recently learned about the power of a self-directed IRA for wealth building, it's totally normal for your head to be spinning! The self-directed IRA is probably a much different retirement account than anything you've heard of before.
In order to bring you up to speed, we've put together a few pieces of content for you to learn exactly how this investment vehicle works.
Self-Directed IRA Investing Series – In this video series, we're taking you through everything you need to know about self-directed IRAs! You'll learn how they work, what the rules are, how to make money in your account, and more. This is a comprehensive resource that will teach you everything you need to know.

Why Financial Advisors Won't Talk to You About Self-Directed IRAs – After watching our video series, you might be wondering why the self-directed IRA isn't advertised more frequently. In this podcast episode, you're going to learn why it's so difficult to find a financial advisor that recommends self-directed accounts. You'll learn the truth about how financial advisors make money, and how you can take total control of your retirement funds.

Talk to an expert – Now that you're well-versed in the world of self-direction, you probably either have a few questions or are ready to take action! We have a self-directed IRA team ready and willing to walk you through the entire process. Just pick a 30-minute time slot that works with your schedule, and we'll help you get the ball rolling! Sign up to chat here.
Ready To Build Passive Income Through Rental Real Estate?
Ready to talk about your goals? We're here to show you the tools and teach you the process to begin earning legacy wealth for you and your family.