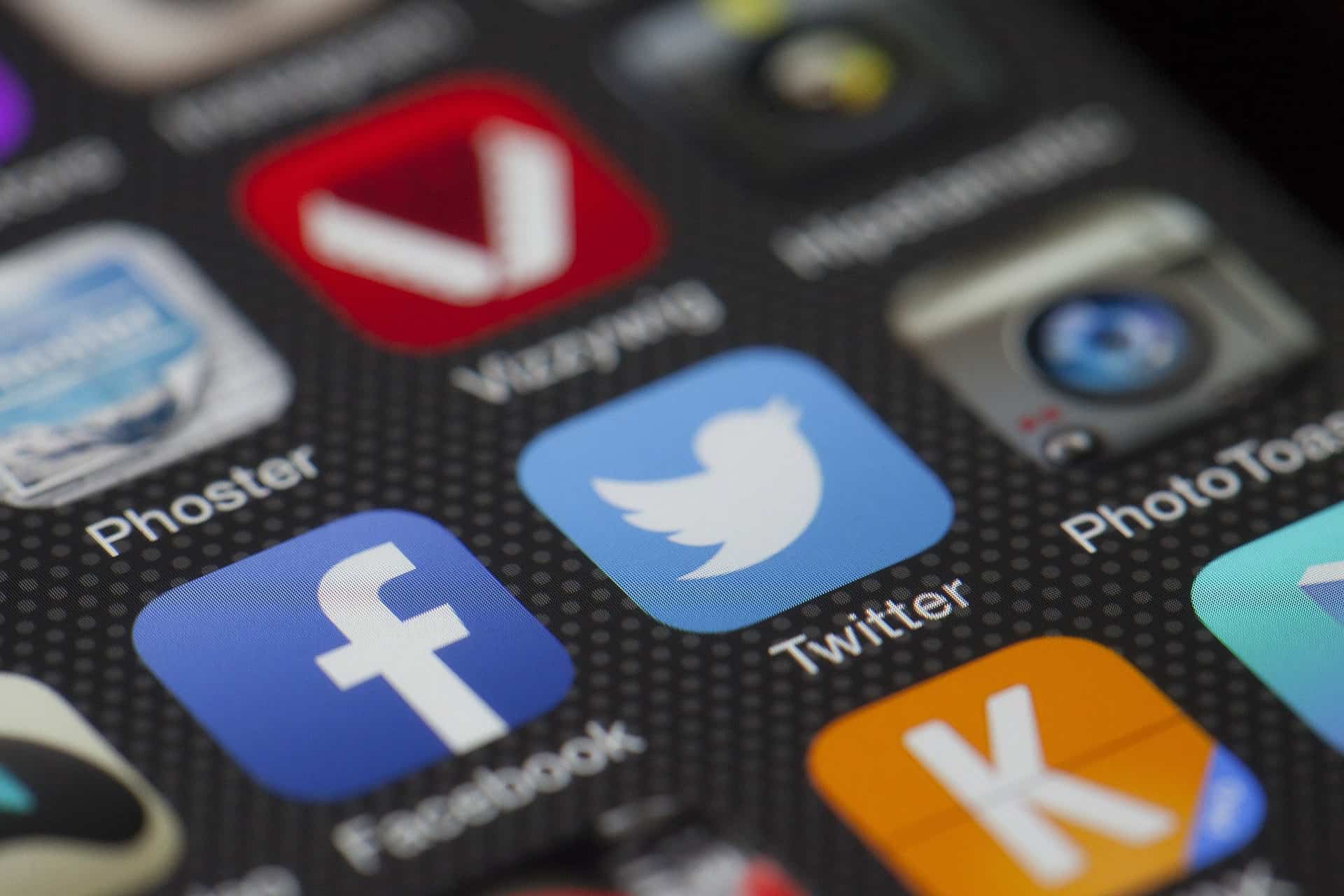 If you're looking to streamline your real estate business, technology is your friend! Running a real estate business involves a lot of organization, managing work flow, and money management. Especially if you're investing out of state, you'll likely need to use apps to do things like organize PDFs, sign documents, and run numbers on potential rental properties. In this post, we're sharing five apps we use on our phones and iPads to make sure that our real estate business runs smoothly and efficiently!
Ready To Build Passive Income Through Rental Real Estate?
Ready to talk about your goals? We're here to show you the tools and teach you the process to begin earning legacy wealth for you and your family.