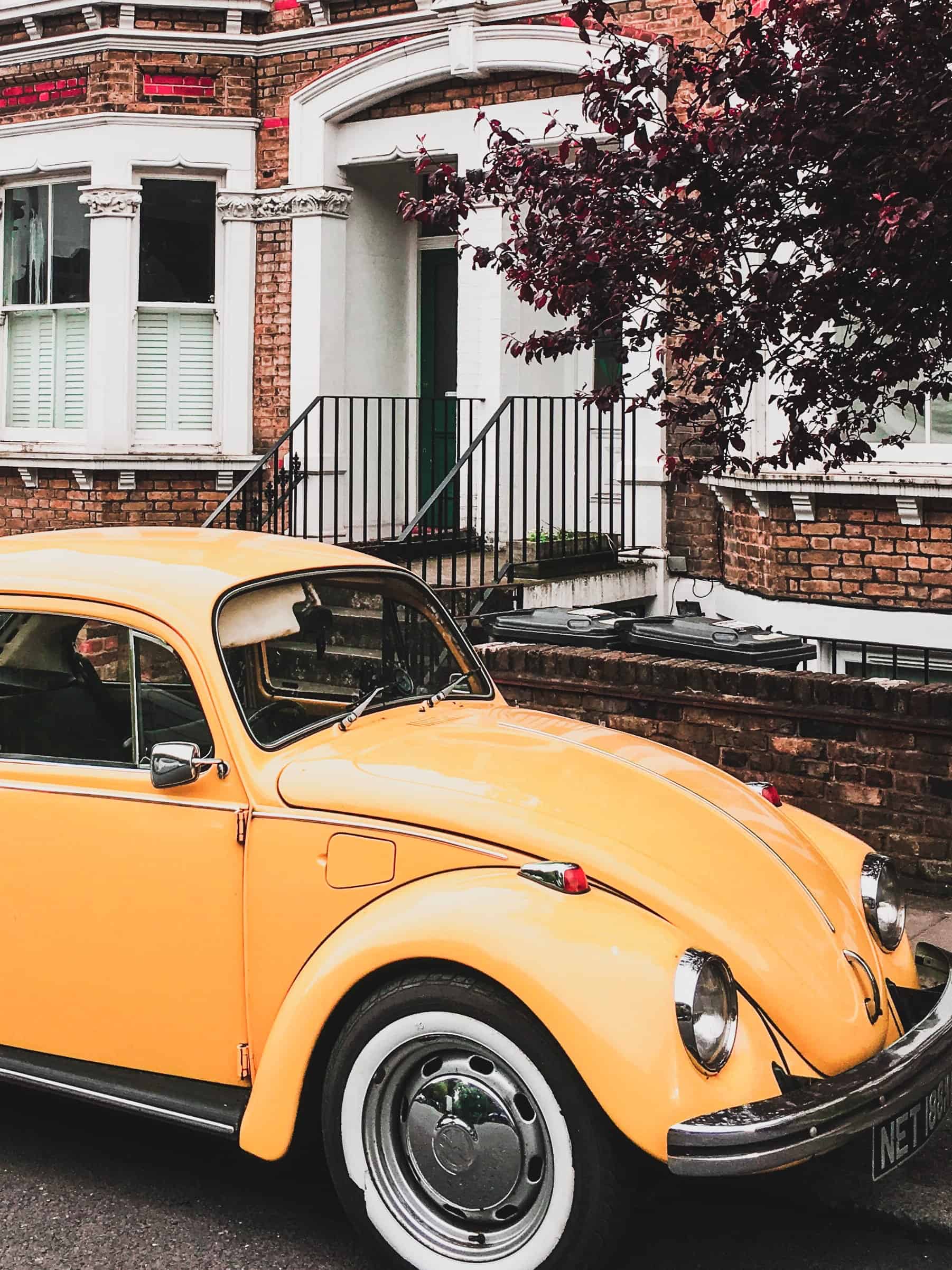 We don't want to belabor the obvious, but great curb appeal is paramount, whether you are selling, for example, a home in the suburbs of Chicago or renting an apartment in Milwaukee for market rate. After a long day of property viewing, potential buyers and renters may be more anxious to just cross properties off the list without even looking inside if their first impression is negative. To avoid being ignored after a quick drive-by, pay close attention to these five ways to improve your curb appeal.
Get Rid of Old Landscaping
Those 20-foot overgrown arborvitaes may have been your favorite at some point, but when they cover your front windows and extend seven feet into the yard while overshadowing your lawn, you have an issue. Old foundation plantings spell landscaping neglect, and while it is quite a job, get help to remove these overgrown monsters and replant your beds.
Fix That Lawn
So, Bob down the street has the perfect lawn. No weeds, and his thick lush turf and a deep green color just invite you to come inside and see what his home's interior has to offer. Your lawn, however, is a mixture of spent dandelions, crabgrass, an assortment of other broadleaf weeds combined with brown and even bare patches. We're not going to dwell on how you let this happen, but you need to repair it now. The quickest fix is new sod, and it really isn't that expensive. You'll need a sod cutter to strip off the top layer of junk and a way to dispose of the weeds and dirt. Then, get fresh sod delivered, lay it down and water it at least six to eight hours a day for the first week. Even if you're sure that your nice new lawn will revert back to your usual mess, you'll have some time to sell or rent before it does so.
Cut It Short
If your lawn is devoid of grass but full of other green stuff, do what the pros do and cut it short. At first glance a neat lawn may look OK even if it's full of weeds if you follow our advice and keep everything short. Even weeds grow better with water and fertilizer so consider treating your front yard with a good non-weed-killing fertilizer along with regular watering.
Edge It
Again, pro landscapers ALWAYS edge their lawns no matter what is growing in them. That nice sharp line is unsurpassed in the clean and neat department.
New Plantings
We already told you to get rid of those overgrown bushes, and if you strip you beds to the ground, lay in some plastic or metal edging and get new plants and shrubs, your yard will look great. And you don't need to spend big bucks on a landscape designer. Instead, take a long walk around your neighborhood and take pics of the landscapes you like best. Take those with you to your local garden center, and the people there will give you some great ideas and may even rough out a plan for you.
If you like working outside, this is definitely a DIY job — unlike jobs like HVAC repair, pest control, or other jobs for the pros. If you don't, you'll need to find someone to do it, but there is usually no shortage of reasonable landscape help in most cities. We know it isn't as simple as selling your car, but remember, some good presale or pre-rental work can get you off of the bad list in a hurry.
Sam Radbil is the lead writer for ABODO Apartments, an online real estate and apartments marketplace with available apartments from Lexington, Kentucky to New York City. Their research and writing has been featured nationally in Curbed, Forbes, Realtor.com, HousingWire and more. 
Ready To Build Passive Income Through Rental Real Estate?
Ready to talk about your goals? We're here to show you the tools and teach you the process to begin earning legacy wealth for you and your family.