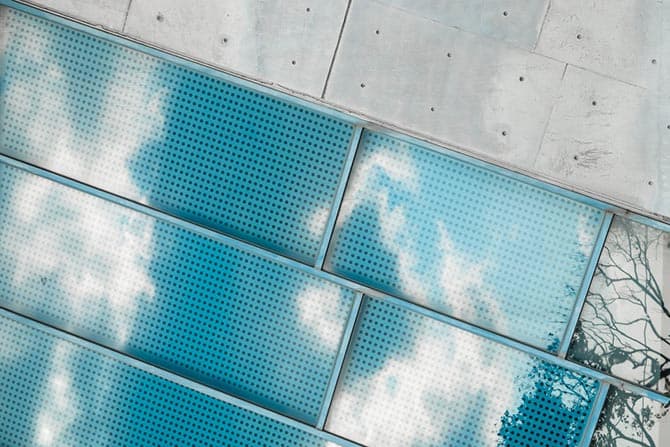 The Green New Deal is all over the blogosphere, and the Green Party's site gives us a simple definition:
"The Green New Deal will convert the old, gray economy into a new, sustainable economy that is environmentally sound, economically viable and socially responsible. It seeks to solve the climate crisis by combining quick action to get to net- zero greenhouse gas emissions and 100% renewable energy by 2030 along with an "Economic Bill of Rights" – the right to single-payer healthcare, a guaranteed job at a living wage, affordable housing and free college education."
As an investor, a landlord or both, your tenants and potential property buyers are already attuned to going green, and for your property to gain maximum value, you need to consider the following eco-friendly upgrades:
Smart Lighting
For most purposes, incandescent bulbs are now dumb, and even fluorescents need remedial education. LEDs are the way to go now because they are last a long time—even 40 years—and they use a lot less energy than their old-school counterparts. If you replace your old lighting fixtures and bulbs with LED compatibles, then install LED lights, and finally integrate them with an app, you will allow your tenants to control room ambient lighting remotely and save energy with cheaper bulbs.
You will be able to personally control common area lighting and subsequently cut your costs there also, and these upgrades will add value to your property.
HVAC
Smart thermostats started it all, and even if you have an electronic thermostat that is a few grades below the current smart units available, you are doing yourself a disservice. Those older electronic units, while a cut above the round things your parents used to control their furnace, are still nothing like a genuine smart thermostat that when paired with an app allows all HVAC functions to be controlled from a mobile device. If you have no idea what to do about HVAC, make sure you consult experts to get some help!
Shades
Go electric with shades and blinds, and your tenants will love the flexibility you have given them. If they forget to properly set up the apartment for a 100-degree day, they can use their phone or pad to close the blinds while they are at work. This saves heating and cooling costs, and the fact that your property is outfitted with the latest tech hardware makes it infinitely more valuable.
Garden
Let's say you own a bunch of studio apartments in Milwaukee, Wisconsin; if your apartments have individual green space, your tenants will greatly appreciate a soil monitor that interfaces with the sprinkler system. The days of forgetting to change the watering system parameters before a major storm resulting in sprinkling during a significant rain event will be gone forever with a smart garden app.
Of course, millennials will seek out apartments and properties that are smart, but even baby boomers are getting into the act because once someone is able to control home systems from a mobile device, they are hooked for life. Make sure you investigate your options and install smart tech now to increase your real estate's value.
Sam Radbil is the lead writer for ABODO Apartments, an online real estate and apartments marketplace with available apartments all across the United States. Their research and writing has been featured nationally in Curbed, Forbes, Realtor.com, HousingWire and more. 
Ready To Build Passive Income Through Rental Real Estate?
Ready to talk about your goals? We're here to show you the tools and teach you the process to begin earning legacy wealth for you and your family.