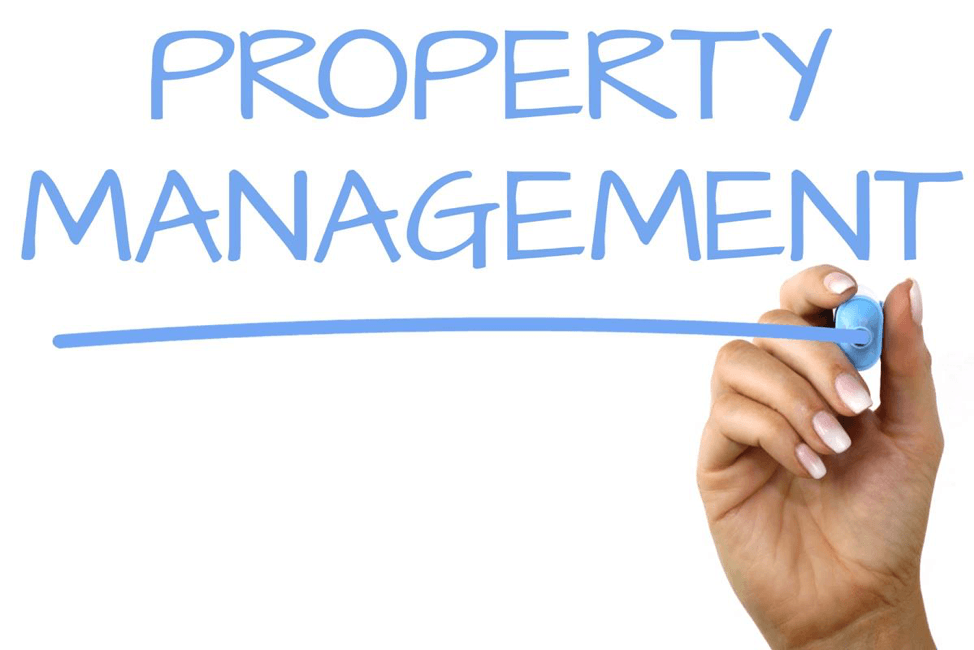 Property management companies are hired to save you, the investor, time, and concern over your rental properties, and the company acts in your place with its dealings of tenants and prospective tenants. They also manage to advertise your rentals, gathering rent, supervising maintenance and repair issues, replying to tenant complaints, and pursuing evictions.
Quality property management companies should have property managers that can easily handle unique situations that they might be faced with daily. Property management companies need to have experience in communication, negotiation, organization, and customer service skills. A company that is representing you should be very knowledgeable in property-related concerns and maintenance repairs.
When looking at a quality property management company, you will need to ask in-depth questions to evaluate if the company will be the right representation for your investment properties. You also want to make sure you are working with a company that employs knowledgeable and skilled property managers. Below are five qualities your property management company needs to have.
1. Organized
When looking to hire a property management company, you want to be sure that you're dealing with a company that is organized and detail-oriented. Especially if you have several investment properties, you need a property management company. You want a company that is highly organized and can easily handle. The company should be able to handle multiple rental units, tenants, and administrative tasks. For example, if you had a  tenant with a leaky roof, and another tenant with plumbing issues, and had a unit that needed to be ready for a showing, something could easily be overlooked or fall through a crack with an unorganized property management company, who gets flustered when under pressure.
2. Communication
There has to be excellent communication with a quality property management company. The company needs to communicate with numerous types of people daily. You want to be represented by a company that has secure communication, and will respond and answer questions promptly. A property management company should be easily accessible and keep communication lines open with you, and tenants.
3.  Experienced
A good property management company will have the proper experience.  A property management company with expertise is aware of legislations, and how to handle tenant issues, etc. correctly. They are aware that their business is property management, and they have testimonials from happy customers they've helped before.
4. Marketing
A quality property management company should have a marketing representative on their team. It is the responsibility of the company to market and advertise rental properties for their clients. You want a company that has a proven track record for strong marketing capabilities to write about your features and know the information that attracts prospective tenants to your listing. A property management company, with proper marketing skills, will know the correct avenues to post your listing to draw the right tenants.
5. Customer Service
Along with communication, a quality property management company needs to have strong customer service skills. You want to look for a company that can effectively answer and manages tenant inquiries, problems, and concerns. The property management company representing your rental investments, and you, should provide excellent customer service to anyone they come in contact with. You want the property management company to properly handle all communications with tenants, handyman, etc. professionally and positively.
Final Thoughts
The responsibility of a property management company is ultimately to manage your properties and help you make money. A good property management company with the qualities above will successfully execute your rental investments. When it comes to your investments, you want a company that has a skilled team of experts, proves excellent in customer service and communication, and has a strong marketing background to serve you and your investments best.
Gary Wilkinson is a 29 year old internet and SEO marketer from the north of England, he owns Link-kings.com and is the CEO of Link Kings Agency.
Ready To Build Passive Income Through Rental Real Estate?
Ready to talk about your goals? We're here to show you the tools and teach you the process to begin earning legacy wealth for you and your family.