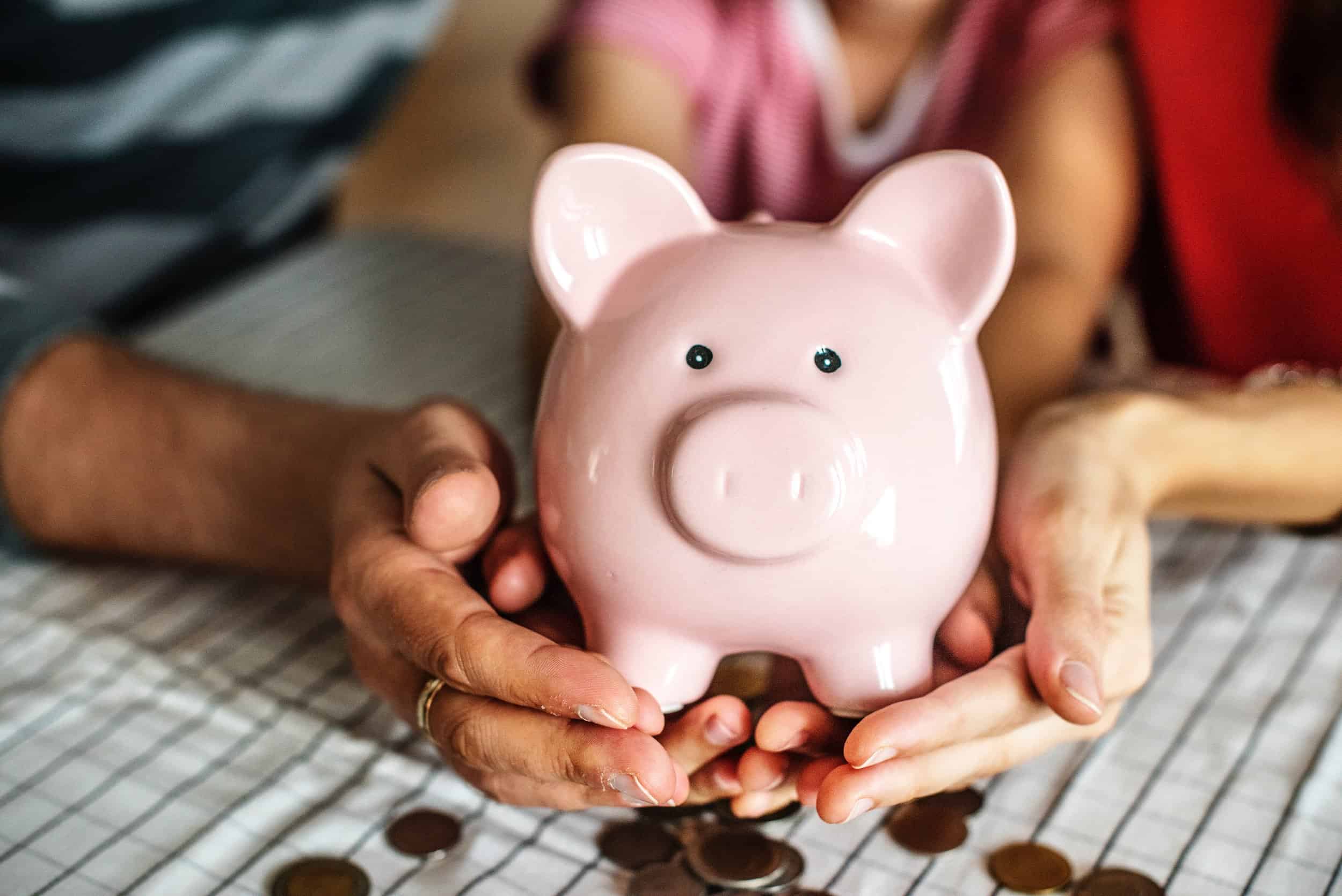 If you're looking to build a passive income through real estate investing, this post was written for you. You'll learn nine simple steps you can use to purchase your first rental property and begin creating cash flow! This is the EXACT strategy that I, along with countless  other investors, have implemented in order to reach financial freedom through real estate investing.
There are plenty of other strategies out there, but this method is for you if you're looking for a proven method to get your feet wet in the investing world. If you put in the work, this strategy has the potential to absolutely change your life.
Just  to be clear: I am not a genius or guru. I'm exactly like you. I can clearly remember a time when I was frustrated with my finances. It felt like I worked so hard every day, but for what? At the end of the month I had nothing to show for it. I was barely making my ends meet. I sold old possessions on Craigslist in order to pay my mortgage. I scraped by month-after-month, and I was fed up. From that struggle, I created the Freedom Cheat Sheet. It's a totally free PDF designed to help you determine how many rental properties you'll need to become financially free.
I haven't anything special; I've simply followed a path laid out by real estate investors before me. If I can follow this strategy, I know you can do it too. Think about this: all successful real estate investors started with just ONE property. You have to start somewhere! Sometimes the starting is the hardest part. And if you can begin, I know you can explode your portfolio and attain financial freedom for you and your family.
But how can you get started without any money? I know you're thinking this, because I've been there too. In fact, when I began my real estate career, I was going through a foreclosure and all my assets were frozen. I hit rock bottom financially, and climbed my way up. No excuses. No fears. No objections. Money is NOT an obstacle.
Let's get into it, here are the nine steps to creating passive income through real estate investing:
Find a rental property! How do you go about this? There are a multitude of ways. You can utilize the services of a realtor who understands your goals, work with a turnkey provider, look for homes on sites like Craigslist, or search for seller-financed deals. HOW you find your rental is not important, but there is one key detail you need to know: the best properties are typically not in your backyard. For most of us, our hometowns are not excellent rental markets. The chances are high that the best investments will not be located anywhere close to where you live. You're looking to get the most value, and the highest ROI, so don't be surprised if the best investments are not located in your neighborhood, or even your state.
Hire a contractor! Since you probably won't be living near your property, you'll need to  find a skilled and trustworthy contractor to help you get the job done. Here's a quick tip: if this is your first time hiring a contractor, don't just pay the first company you find. Here's what you can do: look up a job board like Craigslist in your rental market. Find three contractors who offer free estimates, and utilize their services. However, don't take advantage of people. Please value their time, be respectful, and go in with full intentions of working with one of these professionals. Simply tell them you're buying a rental property, and what your expectations are. Since this property won't be your residence, you don't need everything to be high tech and expensive. Your investment properties should be safe and stable homes for your tenants. But that doesn't mean you need to install granite countertops and extraneous bells and whistles. Be clear with the contractors; let them know they have competition! This will ensure you'll receive a fair and honest estimate. Also let them know you're looking to establish a long-term working relationship. Evaluate your three estimates, and choose a contractor! Typically, I would work with the contractor who has provided a middle-of-the-road estimate. You don't want cheap work, but you do want to pay a fair wage.
Get an inspection. Let's be honest: it is an inspector's job to be thorough. They get paid to nitpick the property and find every little detail, so don't be intimidated when you receive an inspection that is pages and pages long. This is the industry standard, don't let it derail you! After you receive the inspection, you should compare it with the estimate from your contractor. You won't necessarily need to repair every single item on the inspection report. Identify the items that are structural issues or safety concerns. Take those tasks very seriously. Some things on the inspection might be small, cosmetic faults. You'll have to decide if those are worth the time and money. Your main mission in a rehab is to create a solid home that won't need much maintenance in the following years. Sometimes you can let the little things go. Personally, I always replace things that support the integrity of the home. Think old windows, electrical wiring, and outdated plumbing. The majority of my rental properties receive new furnaces and water heaters during the rehab. You will most likely want to install new carpet and get a fresh paint job.
Make the numbers work. Calculate your return on investment, and see if the numbers make sense! Add up the totality of your repairs and purchase, you want to make sure you come out below the market value. This allows you to have equity in the property. Everything you do in real estate from this point forward should be based on returns. If the ROI doesn't make sense, this is not the right rental property. I always say: don't fall in love with the house; fall in love with ROI. High returns are what will bring you cash flow every month and allow you to reach financial freedom.
Buy the property! As long as the numbers make sense, go for it! There are many ways to purchase a rental house. If you've got cash on hand, that's a great way to start. You could look into using a private lender, or utilizing a traditional mortgage. Other strategies include borrowing from your 401k, using an IRA, HELOC, or business credit cards! There are so many ways to be creative. Again, don't let a perceived lack of money get in your way.
Find a reputable property management company. This is an indispensable part of running a real estate business! Having a reliable, effective property management team is critical to your success as a property owner. Here's why you need to hire a property management team, and here's how to do it properly.
Rent it out! Since your goal is to earn an income, you'll want to place a tenant in the property ASAP! This should not take long as long as you're in the right market. As long as you followed the last step,, this part should be pretty passive for you. The right property management team will quickly fill your rental with a reliable tenant. Say hello to your first month's rent, you're on your way!
Pull out your equity. This is where things get really exciting! Leveraging equity is how high level investors go from one property to 100 quickly. Again, there are multiple ways to pull this off. Most banks will be happy to do a cash out refinance. You could also work with a private lender or get a home equity line of credit.
Start over again! Keep this snowball strategy going, and pick up additional properties until you finally hit your Freedom Number! I think you'll really be amazed: the first deal is usually the hardest, and after that you become a pro! Now relax, enjoy your passive income, and spend your time the way you want.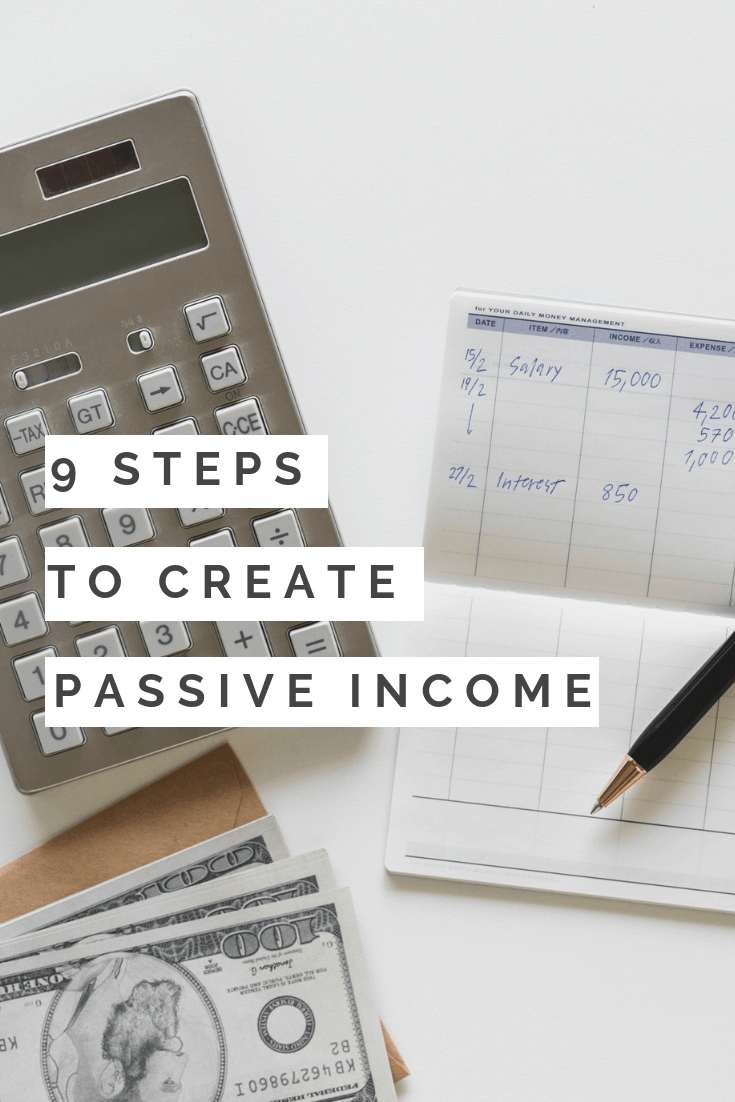 Ready To Build Passive Income Through Rental Real Estate?
Ready to talk about your goals? We're here to show you the tools and teach you the process to begin earning legacy wealth for you and your family.