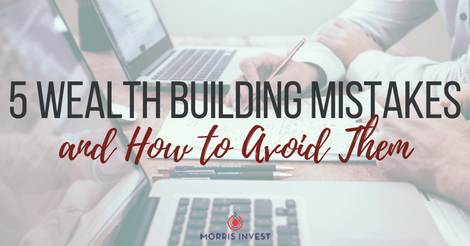 If you're new to the wealth building game, you likely have a lot misconceptions and misinformation about how to purchase performing assets. Most people learn throughout the process, and it's okay if you make some mistakes along the way.
Don't beat yourself up if you overpay for your first property or make a few unnecessary renovations. However, it's important that you learn from those mistakes, and get your strategy on the right path going forward.
In this post, we're sharing five things that many new investors do incorrectly in the beginning of their wealth building journey. If you want to avoid problems and make your investing as easy as possible, this post is for you!
Here are five wealth building mistakes you can avoid!
Falling in love with real estate. Your rental property has one purpose—it's a performing asset! Its role is to bring money into your bank account every month. It's important that you don't get caught up in the aesthetics. Choosing paint colors or obsessing over landscaping can be fun, but at the end of the day, it doesn't really matter. Instead, fall in love with cash flow and ROI. Smart, successful investors don't care (or usually even know) what their properties look like.

Purchasing rental properties in the wrong cities. Before you pick up your first property, please consider where to find the best rental markets. Too many new investors begin driving around their own neighborhood or sifting through Zillow listings. But the truth is, for most of us, the best properties are not in our backyards! If you're investing for high returns, you'll want to invest where the most profitable rentals are.

Thinking you can do it all. There are a lot of moving pieces to running a successful real estate business, especially as your portfolio grows! If you try to take it all on alone, you'll quickly burn out. Avoid this by surrounding yourself with a smart, capable team. For starters, you'll definitely want to find a property management team. Some other roles to consider include lawyers, accountants, and bookkeepers, to name a few. The goal is to make your real estate business a passive income machine, so don't immerse yourself in a full-time job. Hire the help you need!

Underestimating your expenses. In my ROI formula, I deduct a conservative 40% for repairs, vacancies, and expenses. Expenses are inevitable in any business, so be prepared! Be conservative with your numbers, and ensure you can cover any expenses that might come up along the way.

Getting quickly disheartened.Wealth building is a long-term plan. Sometimes, gaining cash flow is a process, especially if you've financed your assets. As you grow, don't get discouraged!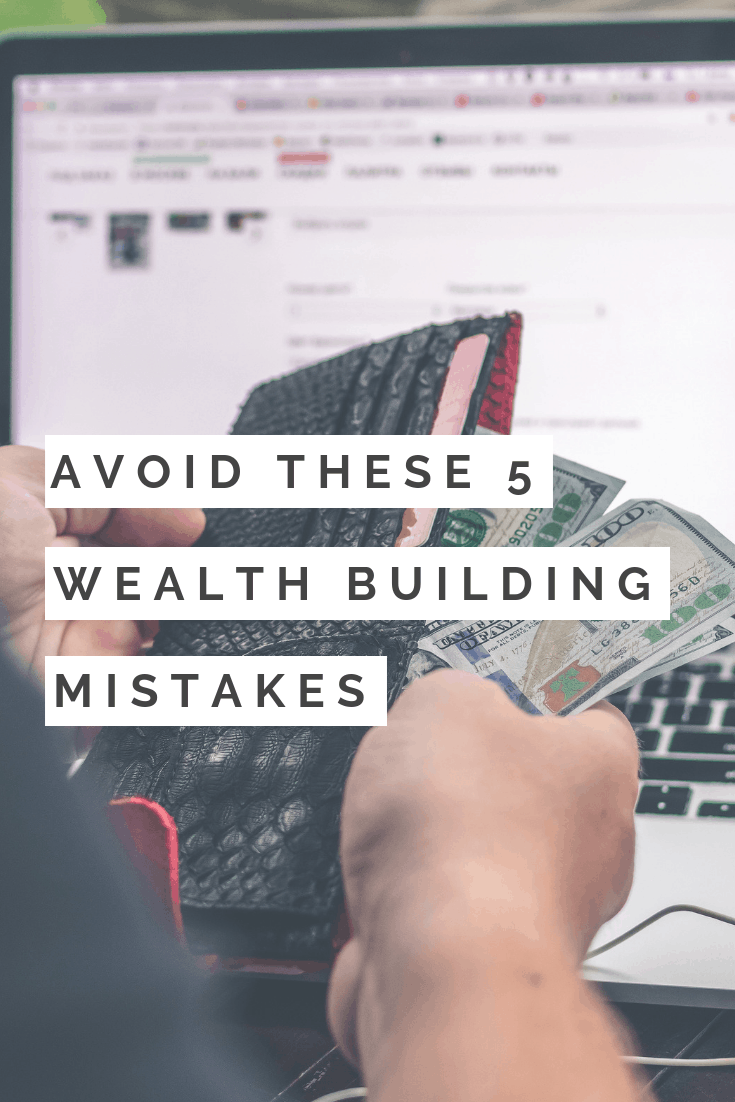 Ready To Build Passive Income Through Rental Real Estate?
Ready to talk about your goals? We're here to show you the tools and teach you the process to begin earning legacy wealth for you and your family.