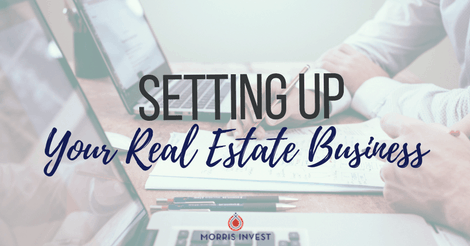 Disclaimer: We are not lawyers, accountants, or financial advisors. This blog post is not intended to replace legal advice.
This is simply personal experience; I'm just a real estate investor who wants to share with other real estate investors what has worked for me.  Here's what I know: it's imperative to purchase your rental properties under a legal entity. Doing so provides tremendous legal protection to your personal assets.
Why is this important? Let's say, god forbid, that someone slips and falls at one of your rental properties and decides to sue you. If you own the property personally, they can go after all of your personal assets, including your home and your children's college funds. But if that property is owned inside a legal entity, your personal property is protected.
Also, it's much more tax-friendly to purchase properties as a legal entity instead of an individual. When your investing becomes a business, it is taxed as such. Businesses don't pay taxes on the money they spend on business expenses. Any legitimate business purchases can be tax write-offs. Additionally, my favorite accountant, Tom Wheelwright calls depreciation magic!
There are many business entities to choose from: LLCs, sole proprietorships, S-Corps, C-Corps, etc. Personally, we have been advised to establish LLCs, because it limits your liabilities. I think you'll find that many accountants and lawyers will tell you that owning rental properties inside an LLC is the best option.
I've also been advised to set up the LLCs in the states where my properties are. Our lawyers have instructed us to hold approximately $150,000 worth of property in one entity. For us, that's about three rental properties. Then, all of our LLCs report to a holding company.
You could set up an LLC through a lawyer or website, but typically it's cheaper (and relatively intuitive) to set up your LLC online through the state's website. Again, seek the counsel of your own lawyer and accountant to make the best decision for you and your real estate business.
We get tons of questions about this topic. Natali and I recorded an entire live stream about business entities! We answered questions about getting a mortgage in an LLC, liability insurance, and more. You can find that video here.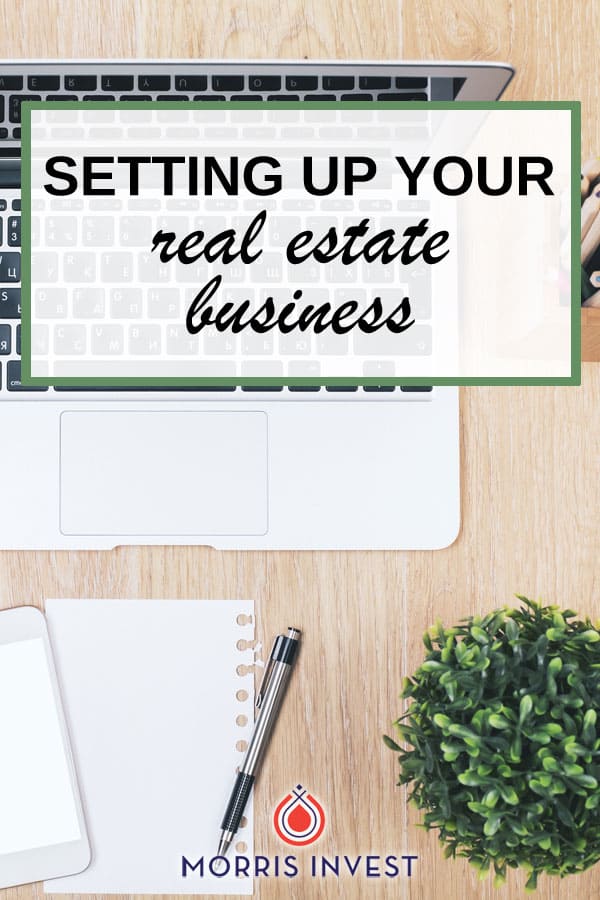 Ready To Build Passive Income Through Rental Real Estate?
Ready to talk about your goals? We're here to show you the tools and teach you the process to begin earning legacy wealth for you and your family.