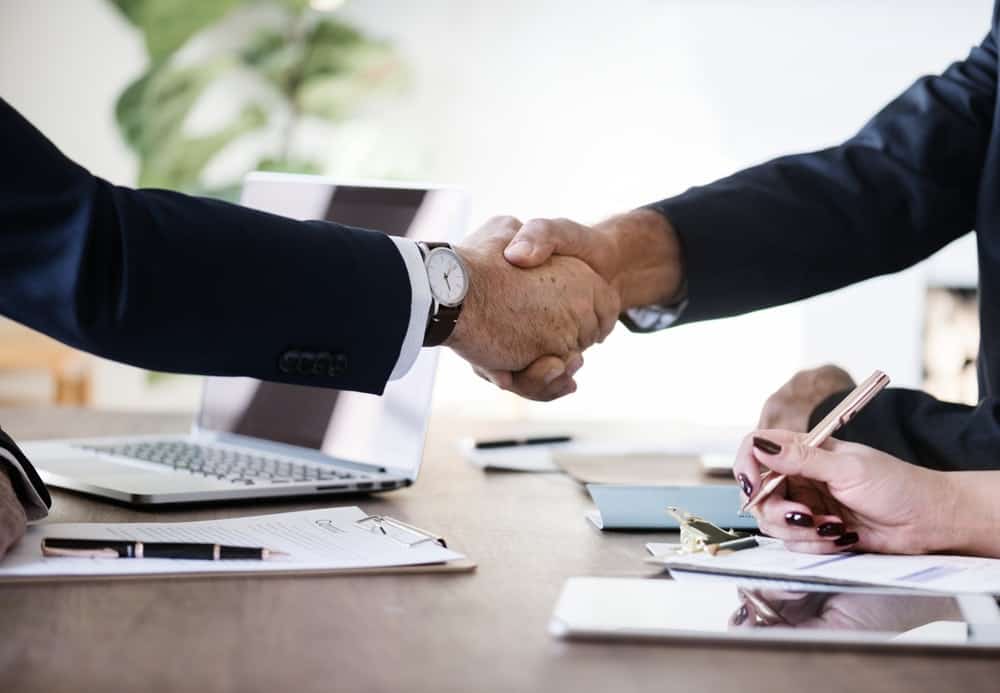 A rental property is a substantial investment, and with every investment, there's risk involved. You need an insurance plan with the coverage you're looking for — a way to secure your assets so that you can breathe easy. But finding the right policy can prove exasperating without the proper foundation.
We've compiled everything you need to know about choosing an insurance plan for your rental property, from the different policies available to advice on pursuing professional guidance. With an understanding of the basics, you can make an informed decision and feel confident moving forward.
1. The Difference Between Homeowners' Insurance and Landlord Insurance
You'll need more than your existing homeowners' policy to cover your rental property. While both homeowners' insurance and landlord insurance cover damages, the latter provides far greater protection. It pays for any loss of income you might sustain during the course of repair work.
Landlord insurance also includes liability coverage for any legal issues that might arise from an injury on your property. You'll worry less over a slip and fall, whereas a person with a homeowners' policy will have to pay extra to include defense fees in their current plan.
While these two features of landlord insurance sound attractive, they come at a cost. You'll pay on average 10 to 20 percent higher than homeowners' insurance premiums, though the final calculation depends on the type of dwelling policy you decide to purchase.
2. Different Types of Dwelling Policies
You'll determine your dwelling policy based on multiple factors, but the most significant influence is your budget. If you have the money to spare, a comprehensive policy is best, but if not, you can choose a more affordable option. Here are the three types of plans that are available:
DP-1 Policy: Basic coverage which includes risks like theft and vandalism.
DP-2 Policy: Moderate coverage which includes additional risks like fire and damage from windstorms.
DP-3 Policy: Comprehensive coverage which includes all potential perils unless otherwise mentioned.
More often than not, a DP-3 policy is the ideal choice. It pays out full replacement costs on a claim instead of their actual cash value, which depreciation can affect. For example, if your property is older and it's subject to serious damage, you'll receive only a fraction of the money you would've gotten from a DP-3.
While this is something to consider, you might own a smaller rental property in a safe location, occupied by respectful tenants. In these circumstances, you can likely get away with purchasing a less expensive policy like a DP-1 or DP-2. This is more so the case if the rental property is new, and depreciation is less of a concern.
3. Understanding the Importance of Renters Insurance
You can secure your rental property, but you're still at risk if your tenants haven't purchased renters insurance. They might hold you responsible if they incur damages to their personal belongings, and this has the potential to escalate into a lawsuit you could've otherwise avoided with foresight.
To prevent any unnecessary disputes, you should require your tenants to purchase renters insurance. It's a small detail that can save you a significant sum of money if something were to happen. We'd strongly advise you take this precaution to protect both your wallet and your reputation.
4. Finding the Right Person to Work With
Insurance is often a complicated subject, and a conversation with a professional will guide you toward a smart decision. You might intend to contact your insurance agent, but you'll often find an insurance broker is a superior option, and there are a few reasons for this.
An insurance agent acts on behalf of their company, authorized to sell policies in the name of the insurer. They're essentially an extension of their employer, and they have limitations in what they're allowed to provide. These limitations will restrict your choices and influence your policy.
An insurance broker acts on your behalf, with your best interests in mind. They'll submit applications to multiple insurance companies to collect quotes, and then review their findings with you to share what they've learned. You'll talk about coverages and premiums and reach a conclusion.
Choose Which Policy to Purchase
Which policy to purchase depends on your unique set of circumstances. Some landlords find that a DP-2 policy is adequate, while others don't feel comfortable without a DP-3. Either way, you should contact a professional and discuss the details of what you're looking for, expressing any concerns you might have moving forward.
Insurance is a necessary expense. Make sure you're paying for the right plan.
Holly Welles is the editor behind The Estate Update, where she shares real estate tips and ideas for home fixes.
Ready To Build Passive Income Through Rental Real Estate?
Ready to talk about your goals? We're here to show you the tools and teach you the process to begin earning legacy wealth for you and your family.