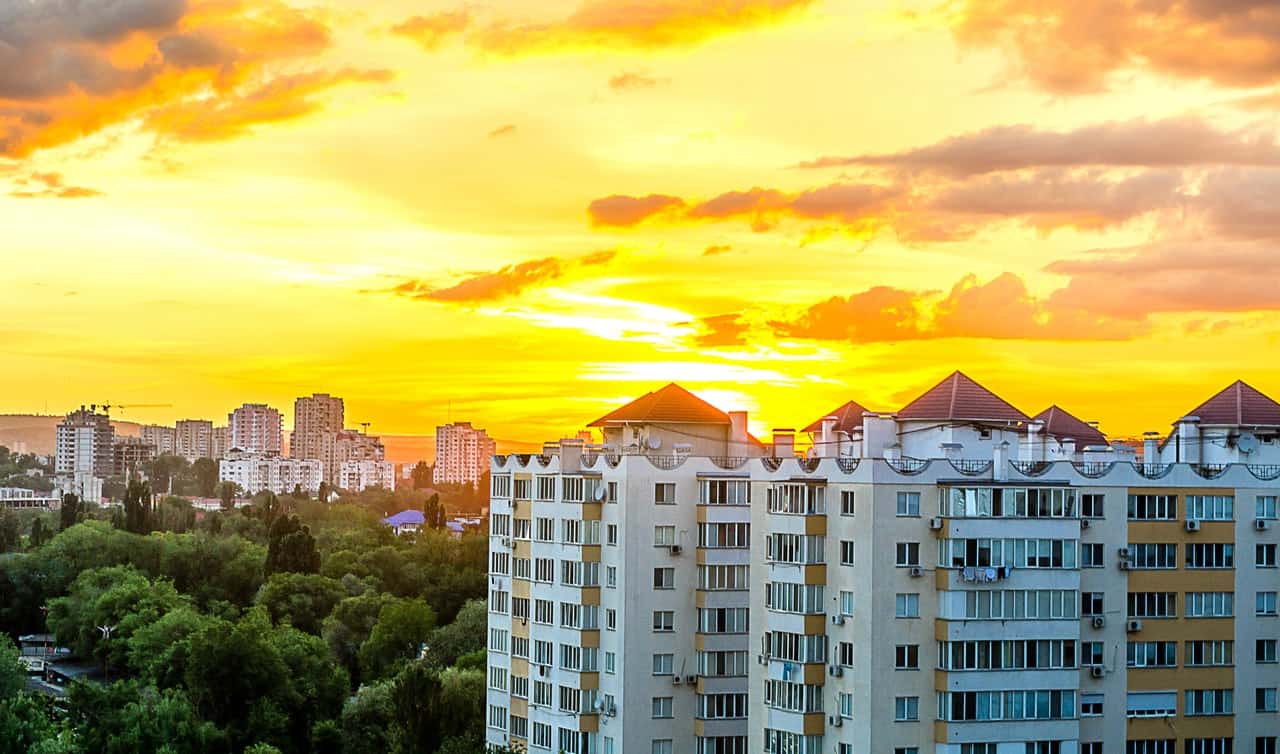 Every property investment has the potential for risk and opportunity for return. It's the nature of real estate, after all.
While risk is unavoidable, smart investors learn their niche and inform themselves of the challenges associated with their chosen property type. They can make strategic decisions in the selection process, and in doing so, maximize their earnings and minimize loss. It starts with knowing what to expect.
If you're primarily a single-property investor, or if you're considering starting with multifamily units, you might be curious about the ins and outs of multifamily investments. We'll discuss a few common risks associated with this option, walking you through everything you need to know before purchasing.
Increased Need for Management
Multifamily properties often have an increased need for management. While management is an inherent responsibility for any residential property owner, an apartment complex requires far more attention than a single-family rental, due to the size of the building and the number of tenants.
As the number of tenants increases, the probability of conflict does as well. Arguments between neighbors can arise from any one of a dozen reasons, but the most common sources are noise and odors. Stereos with subwoofers and wafting smoke can lead to headaches for both tenants and landlords.
Many investors benefit from hiring an onsite manager to address disputes before they escalate. These managers handle other responsibilities as well, keeping the building clean, showing units to potential tenants and meeting with contractors. Still, it's an additional expense you should consider.
Higher Maintenance Costs
On the subject of expenses, multifamily buildings often have higher maintenance costs than single-family rentals. That is particularly true of the student housing sector of real estate, where the age and lifestyle of young tenants results in more frequent property damage. In truth, property damage is an inevitability.
Regardless of the rules or policies you enforce in your apartment complex, you'll have negligent or forgetful tenants who make mistakes. They'll accidentally stumble into a vulnerable piece of drywall or purposely smoke inside their unit, and there's only so much you can do to prevent these kinds of problems.
Plus, structural problems may have wider-reaching consequences than those in a single-family unit. When you invest in multifamily housing, you should be aware that some buildings have preexisting defects. To provide just one example, a complication during construction could lead to a leaky ceiling in the common area. Instead of amending a problem for one household, you're now responsible for repairs that affect everyone in the building.
Difficulties With Financing
Many first-time real estate investors turn to multifamily loans to finance their purchase. There are many types of loans available, such as conventional multifamily mortgages, government-backed multifamily mortgages, portfolio multifamily loans and short-term multifamily loans. Still, investors are somewhat limited.
While owner-occupants can pursue Federal Housing Administration loans with a low down payment, investors have to choose conventional mortgage loans, a type of financing that typically has a down payment of 25 to 30 percent. If you're new to real estate investment, this steep price might be a barrier to entry.
Lenders are sometimes reluctant to approve loans for investors because of the risk involved. If you're hoping for a multifamily mortgage, you have to show you have a responsible history of spending and sufficient cash reserves, and even then you'll pay more in upfront fees or a higher interest rate.
No Reward Without Risk
Every property type has risks. Multifamily buildings need close management, and they're often costly to maintain and difficult to finance. Still, these challenges shouldn't discourage you from making an investment you believe has potential.
Don't let indecision hold you back. Just remember to look before you leap!
Holly Welles is the editor behind The Estate Update, where she shares real estate tips and ideas for home fixes. She's passionate about staying on top of recent market trends despite her impractical love for the oldest houses in town. 
Ready To Build Passive Income Through Rental Real Estate?
Ready to talk about your goals? We're here to show you the tools and teach you the process to begin earning legacy wealth for you and your family.