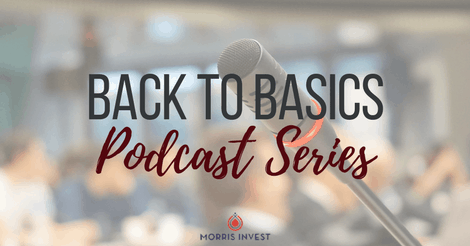 How to Become a Millionaire: What does it take to become a millionaire real estate investor? I know that seems like a lofty goal, but more millionaires in this country have attained their wealth via real estate than any other source. In this episode, we're going back to basics and discussing how you can become a millionaire real estate investor, starting from the ground up. I'll share my personal experience, and walk you through a step-by-step process you can use to build your portfolio.
High Return Real Estate: There are two kinds of investors: those who make a high return on investment, and those who make a low return on investment. It's important that you realize the importance of making a high return, and identify exactly how to make a high return on your rental property. In this episode you'll learn the three things you need to put in place in order to earn high ROI.
What Is a Foreclosure?: About a decade ago, foreclosures were common in the world of real estate. Now, foreclosures are much less common, but as a real estate investor, you should be informed about foreclosures and how they work. On this episode of Investing in Real Estate, I'll walk you through the five-step foreclosure process. You'll learn about liens, public notices, collateral, and more. You'll also come to understand the agreement between the borrower and the bank, and how it changes in the event of a foreclosure.
What Is a Lease?: Although you might think the topic of leases is rudimentary, having an accurate lease is an important part of any rental property investing business. If you want to create passive income and cash flow, there are certain mechanisms you'll want to have in place. On this episode, I'm sharing what you need to know about leases. I'll talk about the importance of investing in landlord friendly states, how long your lease should be, and more! This episode is for you if you're a landlord who wants to ensure everything goes smoothly with your tenants in your buy and hold investment.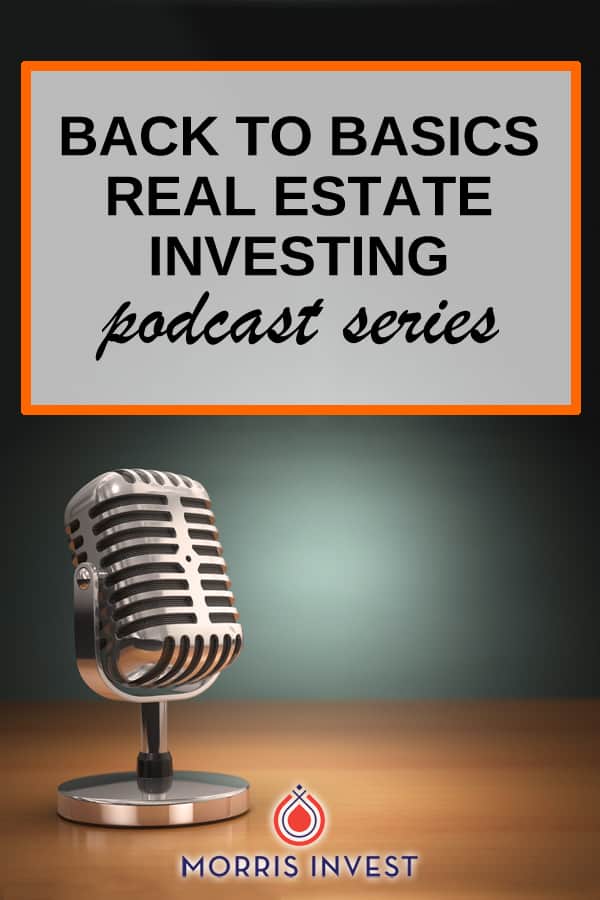 Ready To Build Passive Income Through Rental Real Estate?
Ready to talk about your goals? We're here to show you the tools and teach you the process to begin earning legacy wealth for you and your family.