When I mention that I purchase properties in the $40-50k range, sometimes people respond, "You're so lucky! Homes in my area are over $200k!" But the thing is, I don't invest in my home state of New Jersey.
The price to acquire rental properties in New Jersey is sky high! The property taxes are astronomical, and it takes a lot of time and money to rehab an even remotely affordable home.
Additionally, these properties aren't worthwhile because return on investment is low. This is not the way to build wealth. You can't be a successful and profitable real estate investor without a certain ROI.
Properties in my area are simply bad investments. The cost to acquire is too high, and the taxes are outrageous. In my research, I've found that the ROI in New Jersey isn't lucrative. If I want to build legacy wealth, I have to acquire properties with a high ROI.
Therefore, I always purchase my properties outside of New Jersey, and in my experience, it's perfectly safe. If you're intimidated by purchasing properties so far from home, be sure to listen to this podcast episode where I discussed the safety of purchasing across state lines. 
If you want to start building a passive income, you have to go where you'll earn the highest return on investment. Unless you just happen to live in one of the best rental markets, you'll probably have to leave your comfort zone, and look for properties in different markets.
In my experience, the best way to build a profitable and robust portfolio is to invest in the best rental markets in the US where ROI is high, and risk is low. Check out our 7-step guide to purchasing rental properties out of state!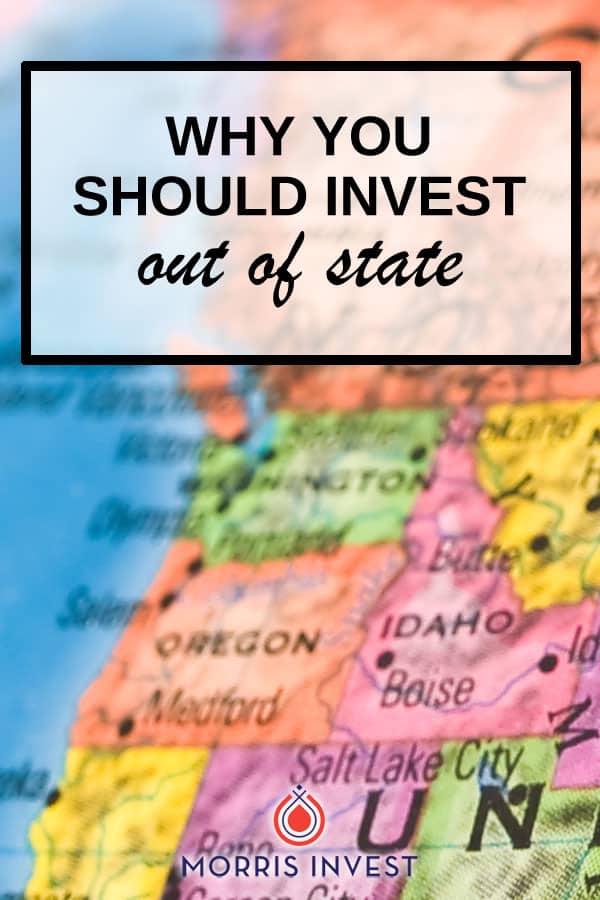 Ready To Build Passive Income Through Rental Real Estate?
Ready to talk about your goals? We're here to show you the tools and teach you the process to begin earning legacy wealth for you and your family.