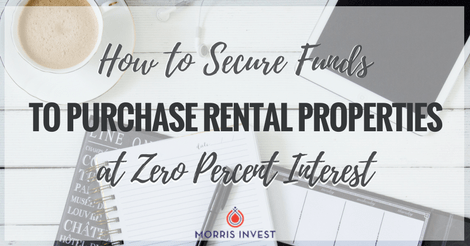 It's not often that I find a rental strategy so incredible that I HAVE to share it. If you're looking for a way to purchase a rental property, whether it's your first or hundredth, this strategy can help you grow your portfolio.
We've teamed up with an amazing program that can help you attain business lines of credit to purchase rental real estate—at zero interest! The process is incredibly simple. You can secure funding easily and quickly. Personally, I was impressed at how quickly I heard from a specialist.
In case you missed my interview with Mike Banks, here's how it works: the program takes the time to contact lenders for you, and negotiate the terms of your business credit lines. Their team follows up on every application individually, and makes contact with an underwriter in order to have your application reviewed by a human.
The implications of this strategy have no bearings on your personal credit score. The credit lines will not appear on your personal credit report, or influence your debt to income ratio. This is because the lines of credit are tied to a business entity that you will set up during the process.
This is a strategy I have personally implemented. By applying together for unsecured business lines of credit, Natali and I were able to secure $176k in zero interest business credit lines! The properties we purchase are only $40-50k, so this has helped us explode our portfolio.
Signing up is easy, simple, and takes very little time. You can enter your prequalification info directly into our website, and receive immediate pre-approval!
And if you want to use this strategy to purchase our turnkey properties, we would love to work with you! You'll simply request a credit access check from your business line of credit, and we'll get you set up with a great cash-flowing property in one of America's best rental markets!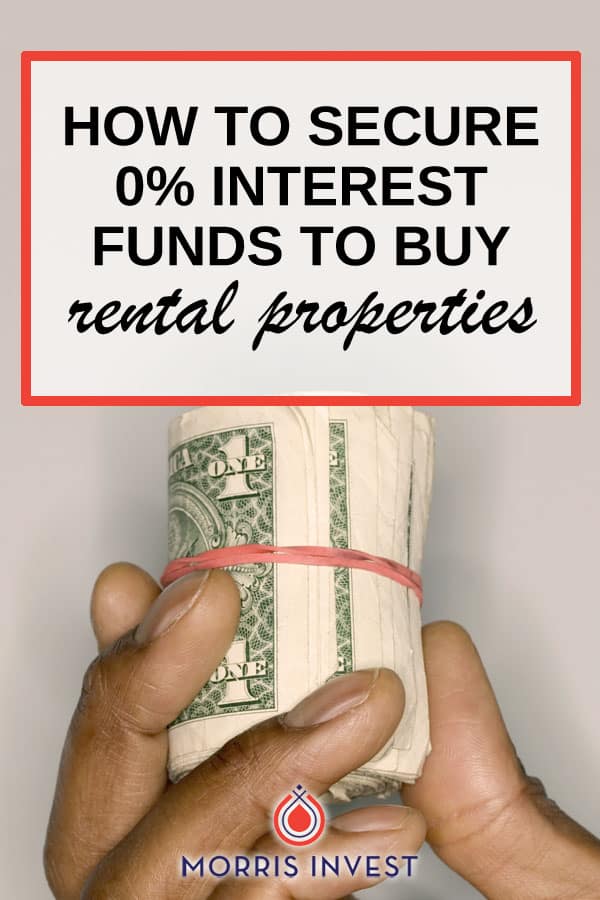 Ready To Build Passive Income Through Rental Real Estate?
Ready to talk about your goals? We're here to show you the tools and teach you the process to begin earning legacy wealth for you and your family.