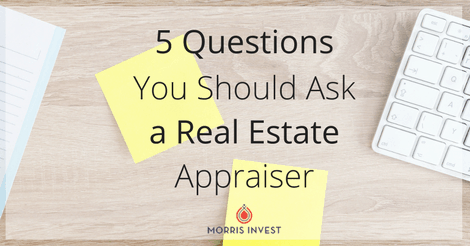 Hiring an appraiser is an essential part of the real estate acquisition process. In order to receive the most accurate appraisal, you'll want to make sure you're hiring a qualified, reputable appraiser. Today, I'm sharing five questions you should ask before hiring an appraiser to evaluate your rental properties.
You have to know the right questions to ask in order to receive a proper and thorough appraisal on your rental properties. Different appraisers have different qualifications, memberships, and knowledge bases; it's not a one-size-fits-all role. I've hired the wrong person before, but you can avoid that mistake by using these tactics.
These five questions will ensure that you hire an appraiser who is qualified, local, and knowledgeable. Your real estate business can run smoothly, as long as you know the right questions to ask. Any reputable appraiser would be glad to address your questions and concerns.
What is your license number? It's imperative that you hire a licensed appraiser. If you ask a prospective appraiser for their licensing number and they can't supply you with the number, that's a huge red flag!

Where is your office located? This is so important—I once hired an appraiser and later discovered he was located in an entirely different state than the property he was appraising. A qualified appraiser knows the area the property is located in.

Do you work alone, or with a company? Generally speaking, an independent appraiser doesn't have regular contact with other appraisers. Routine discourse with others in the industry allows appraisers to discuss consistencies, and more about their specific market.

Are you licensed or certified? There's a difference between the two. They have different educations, and can appraise different values.

Are you a member of the local MLS? The Multiple Listing Service is a local resource where realtors list their properties. Because it's regionally based, you'll want to hire an appraiser who has access to this resource in your rental market.
Want to know more about getting the right team in place? Here are five questions you should ask a property management team. 
If you're interested in a more passive investing experience, turnkey investing might be a fit for you! Book a free call with our team to discuss your real estate goals.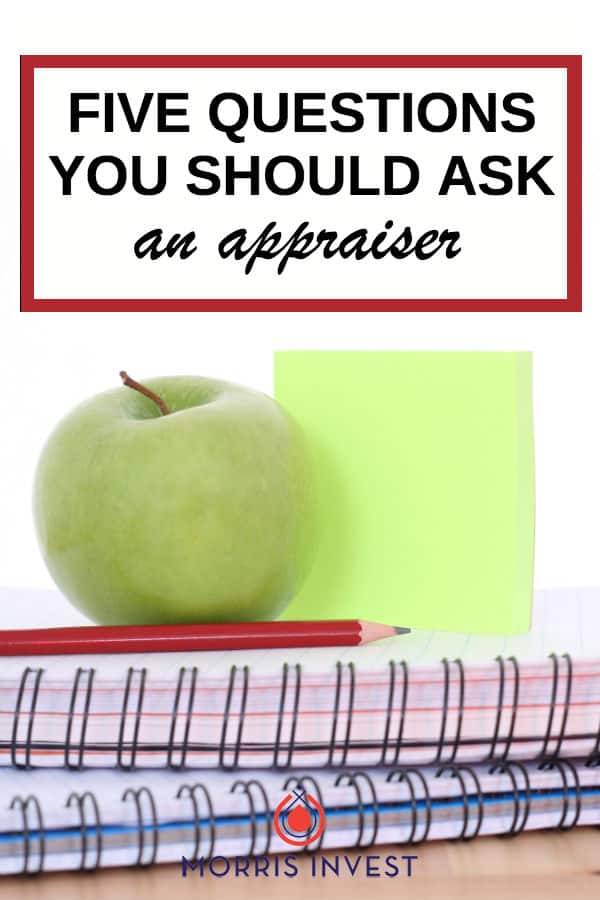 Ready To Build Passive Income Through Rental Real Estate?
Ready to talk about your goals? We're here to show you the tools and teach you the process to begin earning legacy wealth for you and your family.