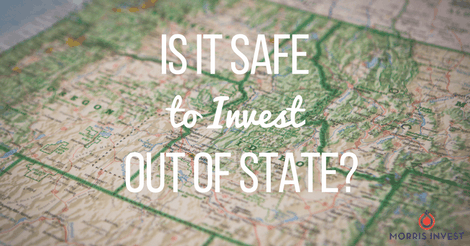 Is it safe to purchase real estate investments out of state? Should you be worried about what could go wrong? What should you consider before purchasing a property so far away?
Many investors are initially fearful about purchasing a property outside of their home state, but as long as you've got a few things covered, your business will run seamlessly!
I find that whether or not an investor wants to purchase out-of-state is a personal preference. In my business, I knew it wasn't profitable to purchase buy and hold properties in my home state of New Jersey.
Properties in my area are simply bad investments. The cost to acquire is too high, and the taxes are outrageous. In my research, I've found that the ROI in New Jersey isn't lucrative. If I want to build legacy wealth, I have to acquire properties with a high ROI.
Therefore, I always purchase my properties outside of New Jersey, and in my experience, it's perfectly safe. I find that it's just as safe, if not safer than purchasing properties close to home.
Worrying about safety is a mental barrier. Anything that happens to a property out of state could also occur nearby. In order to feel comfortable, I ensure that I have a professional, trustworthy property management team in place. I work with a team that has an A+ rating with the Better Business Bureau. They're always nearby, and proactive about tackling and issues that may arise.
Get outside of your state, get outside of your comfort zone, and get a high return on investment!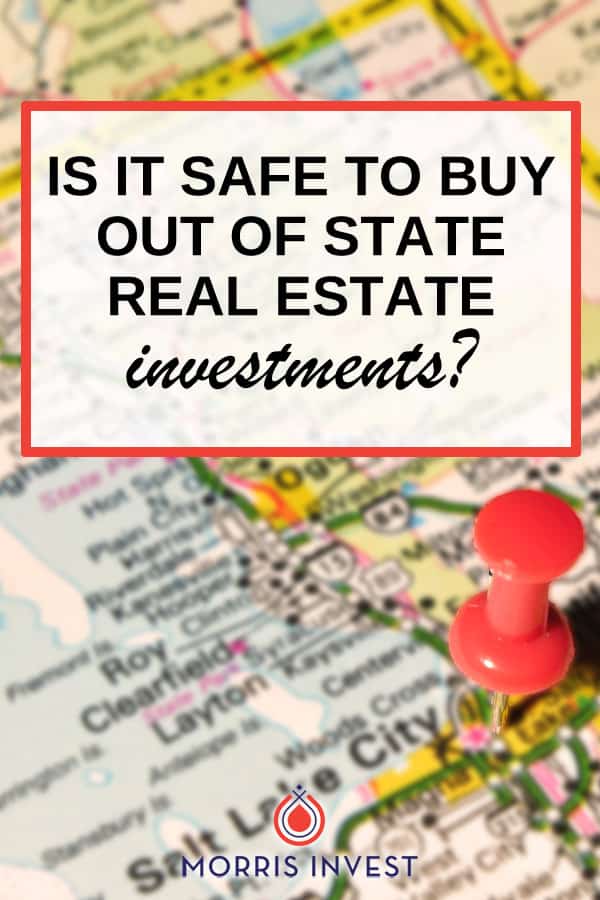 Ready To Build Passive Income Through Rental Real Estate?
Ready to talk about your goals? We're here to show you the tools and teach you the process to begin earning legacy wealth for you and your family.