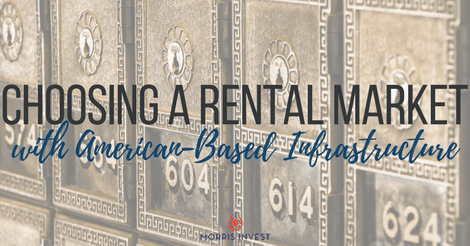 If you're looking for a great rental market, it's important that you consider what types of jobs are available in that city. If your tenants don't have work, they'll be unlikely to pay their rent. That doesn't sound like positive cash flow to me!
I look for something very specific when it comes to choosing a rental market—I love average cities. Chain restaurants, long-haul trucking, hospitals, airports, universities, and distribution centers are all businesses I like in my rental markets. Think specifically about jobs that are not going overseas. Where there is job stability, you don't have to worry as much.
I know we hear all the doom and gloom about the jobs market across the United States but the reality is much different. In fact, my favorite rental markets have very strong local economies with jobs that cannot be outsourced to other countries. These jobs are central to the US economy. In my favorite rental markets I didn't see one dip in my rental income during the Great Recession.
When you rent your property to the local post office worker or nurse, they're not likely to lose their jobs. These types of companies simply do not lay off these types of workers. It's A class neighborhoods that are largely effected by economic collapse.
To hear more about what I look for in a rental market, check out on of our early podcast episodes on rental markets! In addition to American-based infrastructure, you'll learn about the importance of low taxes, vacancy rates, and more!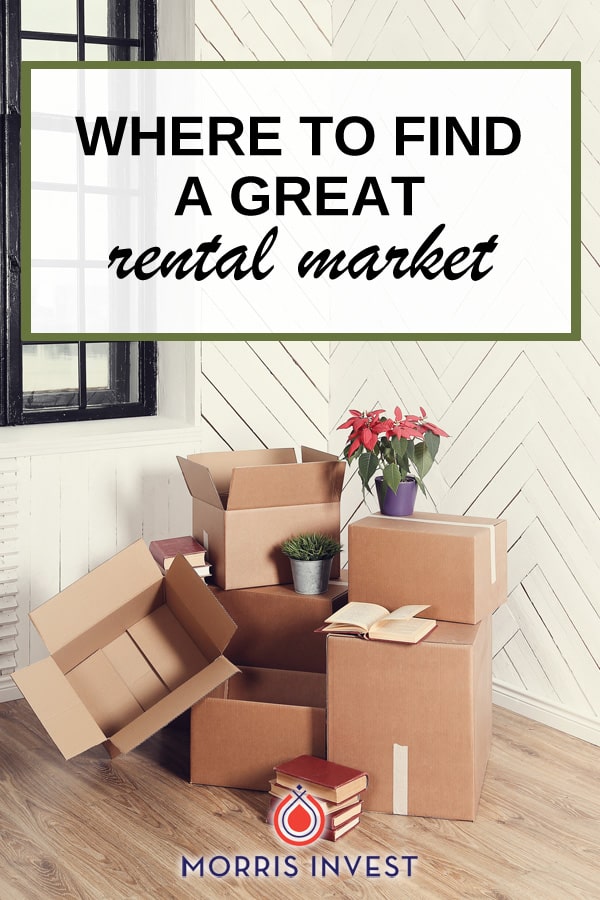 Ready To Build Passive Income Through Rental Real Estate?
Ready to talk about your goals? We're here to show you the tools and teach you the process to begin earning legacy wealth for you and your family.